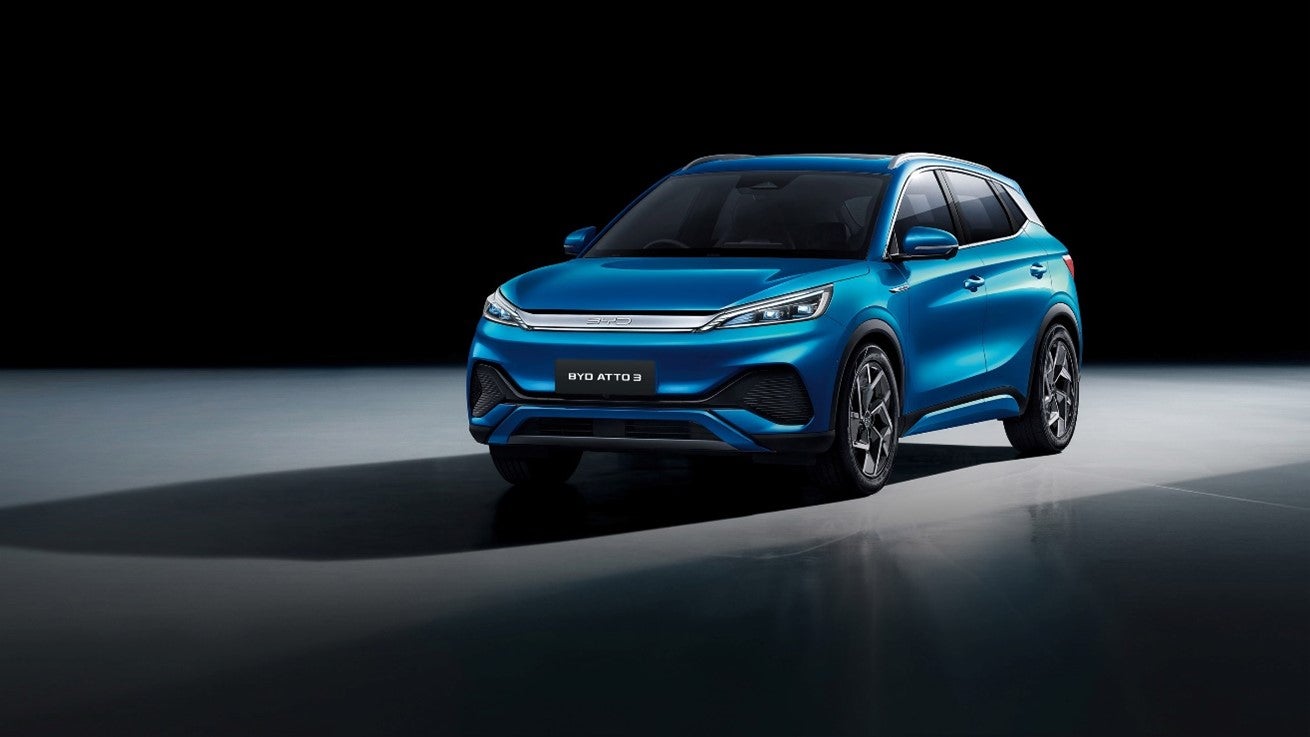 New vehicle sales in Thailand fell by a further 5.6% to 65,579 units in January 2023 from 69,455 units in the same month of last year, according to the latest wholesale data just released by the Federation of Thai Industries (FTI).
This followed declines in the previous two months, which the FTI blamed on localized flooding and continued shortages of semiconductors which held back production among some key local automakers. Economic growth also slowed sharply in the fourth quarter, to 1.4% year-on-year after rebounding by 4.6% in the third quarter, with most major sectors of the economy slowing markedly including domestic consumption, investment and exports.
The central bank raised its benchmark interest rate by a further 25 basis points to 1.5% during its January meeting, from 0.5% a year earlier, as it looked to contain rising inflation.
Sales of passenger vehicles were slightly lower at 30,796 units last month, while sales of pickup-based vehicles fell by over 9% to 31,771 units and sales of other vehicles including trucks were down by over 12% at 3,012 units. Motorcycle sales were up by almost 10% at 159,257 units.
FTI spokesperson Surapong Paisitpatanapong confirmed that semiconductor supply improved last month, allowing vehicle manufacturers to increase output by 4% to 157,844 units – including a 7.4% increase in production for export to 91,532 units and just a slight increase in output for domestic sale to 66,312 units.
The FTI expects total vehicle production to increase by 3.5% to 1.95 million units in 2023 from 1.88 million units last year, with exports up slightly at 1.05 million units and domestic sales rising by over 6% to 900,000 units.
Domestic sales of electric and hybrid vehicles are forecast to reach 30,000-40,000 units this year, driven by the recent entry of a number of Chinese brands in these segments.