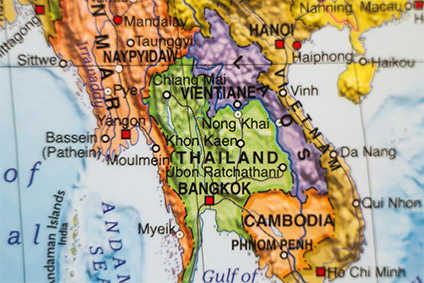 New vehicle sales in Thailand increased 16% to 74,150 units in September 2022 from a revised 64,122 units a year earlier, according to the latest wholesale data from the Federation of Thai Industries (FTI).
The market was lifted by improving supplies of semiconductors, helping vehicle manufacturers fulfil large order backlogs.
The market continues to be underpinned by a strong rebound in domestic economic activity with the all important tourism sector lifted by a loosening of travel restrictions over the last year.
GDP was expected to have expanded 3.5% year on year in the third quarter after growing 2.5% in the second.
Bank of Thailand again raised its benchmark interest rate in September, by 25 basis points to 1%, to combat high inflation amid rising import prices and strong consumer demand.
Domestic vehicle sales in the first nine months of the year increased 20% to 633,687 units compared with 529,075 units a year ago, driven mainly by strong demand for pickup trucks.
Vehicle production increased 28% to 179,237 units in September and 14% to 1,364,037 units year to date, while exports surged 36% to 100,389 units last month and were slightly higher at 706,444 units YTD.
The FTI confirmed its earlier forecast for the domestic market to expand 12% to 850,000 units in 2022 but added sales could reach 900,000 units if semiconductor supplies continued to improve.