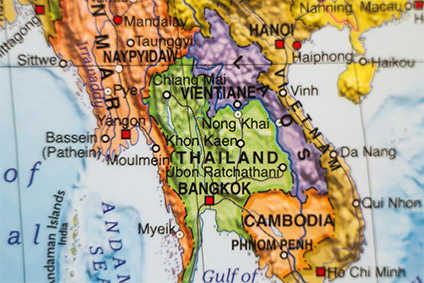 New vehicle sales in Thailand fell by 10% to 86,145 units in December 2021 from 95,636 units a year earlier, according to wholesale data compiled by the Federation of Thai Industries.
Last month's market decline followed a strong rebound in the same month of the previous year while the economy gained momentum in the fourth quarter after social and business conditions were eased in September after the previous covid setback.
The central bank kept its benchmark interest rate at a historic low of 0.5% in its December meeting while the government recently introduced a number of measures to help stimulate the domestic economy, including soft loans and tax relief for small and medium companies, funding for local infrastructure projects, poverty relief and job creation programmes.
Over the full year, vehicle sales fell 4% to 759,119 units from 792,146 units in 2020, with a positive first half more than offset by declining volume in the second half of the year. Passenger vehicle sales fell 3.4% to 374,763 units and pickup truck sales were down 6.4% at 341,452 units, while sales of other vehicles including commercial vehicles increased 12% to 42,904 units.
The federation forecast vehicle sales to rise to 800,000-850,000 units in 2022, barring any major development in the coronavirus pandemic and/or a major supply chain setback, with the domestic economy expected to be lifted by a gradual reopening of the international tourism sector.
Vehicle production in the country increased 18% to 1.68m units last year, driven by a 36% increase in exports to 956,530 units.
Motorcycle sales increased 6% to 1,606,481 units in 2021 from 1,516,096 units in 2020.