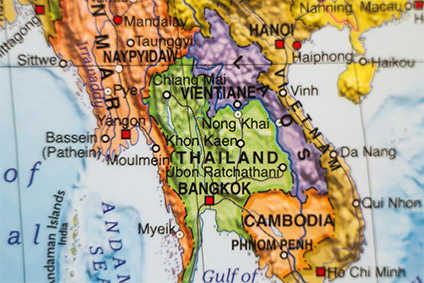 New vehicle sales in Thailand continued to fall in December 2022, by 9% year on year to 82,799 units according to local reports citing the latest wholesale data just released by The Federation Of Thai Industries (FTI).
This followed a 5% decline in November and was blamed on localised flooding due to heavier than usual monsoon rains and continued shortages of semiconductors which has affected the operations of some local automakers.
The country's economy remained strong, driven by a return of international tourism earlier in the year, with third quarter GDP expanding 4.5% year on year thanks to strong domestic consumption. Bank of Thailand raised its benchmark interest rate by 75 basis points to 1.25% last year.
Over the full year, domestic vehicle sales increased almost 12% to 849,388 units from 759,119 units in 2021, driven mainly by strong demand for pickup trucks.
Vehicle production increased 3% to 158,606 units in December, and by almost 12% to 1,883,515 units last year, while exports rose 10% to 111,605 units last month.