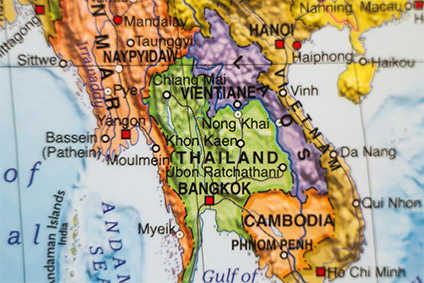 New vehicle sales in Thailand rose by a further 15% to 64,735 units in May 2022 after rebounding by 54% to 58,132 units in the same month of last year, according to the latest wholesale data released by the Federation of Thai Industries (FTI).
Despite surging inflation, Bank of Thailand kept its benchmark interest rate unchanged at a historic low of 0.5% at its June meeting to further support the domestic economic recovery. Overall GDP grew by 2.2% year on year in the first quarter of 2022 after contracting by 2.6% in the same period of last year, driven by strong exports and an improvement in domestic consumption – helped by the government's economic stimulus packages.
Domestic vehicle sales in the first five months of the year increased by over 17% to 358,778 units compared with 305,357 units in the same period of last year, driven by strong demand for passenger cars and pickup trucks.
Vehicle exports fell by over 3% to 76,937 units in May and by over 7% to 380,758 units year to date, while overall vehicle production fell by almost 8% to 129,231 units last month but was up by over 2% at 727,095 units in the five month period.
Surapong Paisitpatanapong, vice-chairman and spokesman for the FTI's automotive club, said there was growing concern over household debt as fuel and factory input prices continued to rise. The Thai baht had fallen by almost 10% against the US dollar since February. The federation maintained its full year vehicle production forecast at 1.8 million units for 2022, while domestic sales were expected to reach 900,000 units.