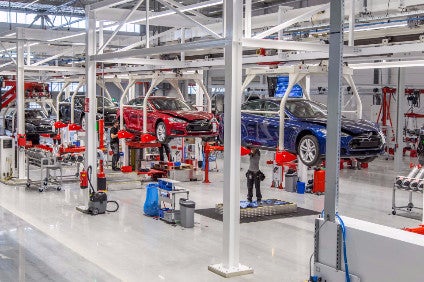 Tesla delivered 484,130 vehicles from its Shanghai Gigafactory in 2021, according to local reports citing data from the company earlier this month.
This was a 235% increase on the plant's first year of production in 2020 and accounted for over half of the company's 936,000 global sales last year.
The Shanghai plant was behind most of Tesla's 87% global sales growth in 2021, fuelled by strong demand in Asia and Europe.
Last year the Shanghai plant exported around 160,000 vehicles to over 10 countries and regions – mainly in Europe and Asia.
The plant's low cost base, helped by high levels of local content, allowed Tesla to compete better on price in China and key markets such as South Korea, Japan and in Europe.
The data suggested Tesla sold 320,000 vehicles in China last year with South Korea estimated to be its second largest market in Asia with close to 25,000 deliveries.
After numerous delays, Tesla is scheduled to launch production at its new vehicle plant in Berlin early in 2022 which will further strengthen its position in the global EV market.
Free Report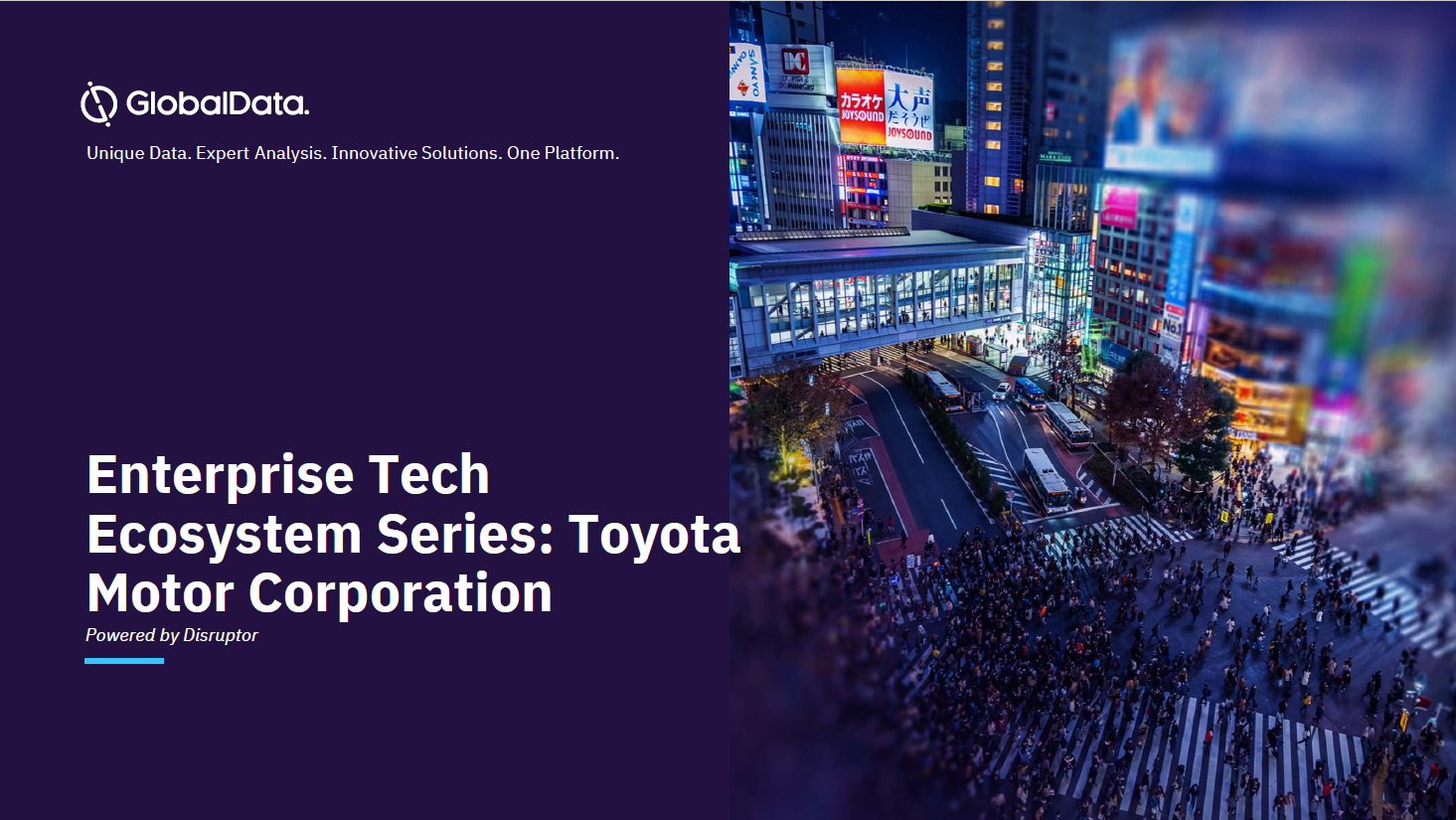 How is Toyota ensuring its future success?
Toyota is accelerating digital growth and serving their clients better. The company is investing in emerging technologies to maintain its segment operations, drive site traffic and revive its business prospects amid COVID-19.
Toyota AI Ventures along with Toyota Research Institute (TRI) launched the Call for Innovation initiative to promote innovation around robotics technology. It made a significant amount of investment in startups working on mobile technologies for assistive robots.
Our Enterprise Tech Ecosystem report on Toyota
provides you with information and insights into their digital transformation strategies, including:
Overview of technology initiatives covering partnerships, product launches and investments

 

Insights into its accelerator & innovation programs

 

Details of estimated ICT budgets and major ICT contracts

 

Partnership network map

 
Download the full report to align your strategies for success and get ahead of the competition. 
by GlobalData