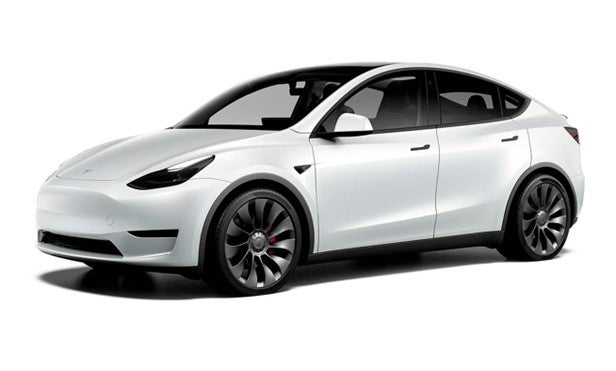 Tesla was in deal talks with China's Contemporary Amperex Technology (CATL) to build a new electric vehicle (EV) battery plant in the US to expand capacity to meet growing EV demand in the region.
According to local reports, Tesla met with government officials in Washington this week to discuss the potential project in light of the growing economic and political tensions between the US and China. People close to the matter said the EV maker, led by its senior global director of public policy Rohan Patel, sought to clarify the Inflation Reduction Act rules that came into force in the US last year.
Ford Motor last month announced plans to build a US$3.5bn wholly owned plant in the US for the production of nickel cobalt manganese (NCM) and lithium iron phosphate (LFP) EV batteries using CATL technology and support services.
The deal was structured so the deal did not fall foul of any trade restrictions between the two countries. Many lawmakers in the US oppose any Chinese company benefiting from US subsidies, prompting Ford to sayd CATL would not receive any US public money.
Tesla was likely to follow a similar path if it pushes ahead with its plans. CATL's LFP based batteries were said to be cheaper to produce than nickel based batteries produced by many other manufacturers.