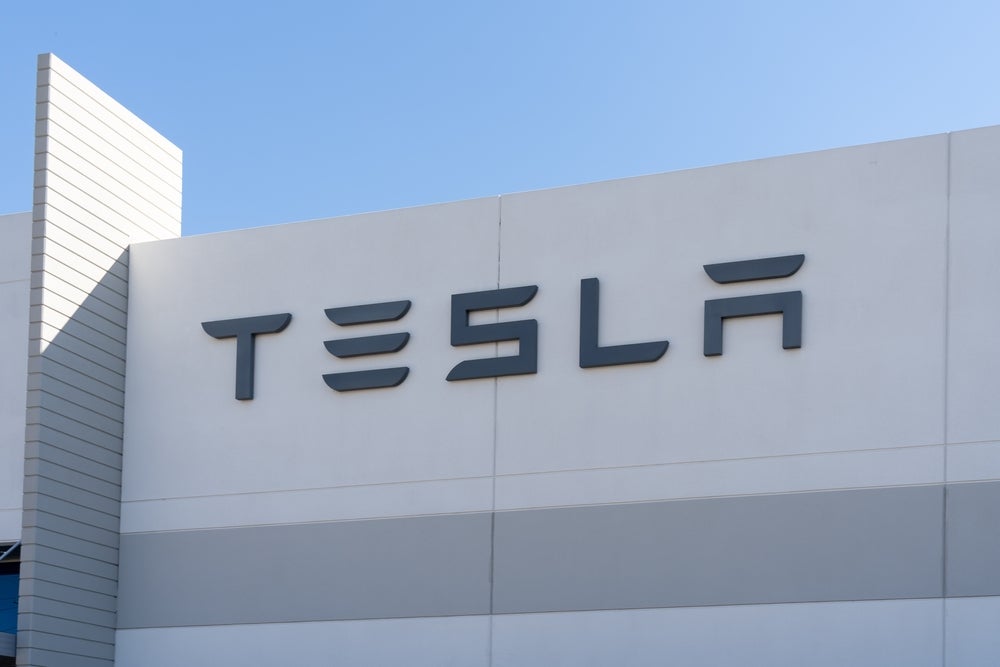 Tesla delivered 77,695 China-made electric vehicles (EVs) in May, a 2.4% rise over April, Reuters reported, citing data from the China Passenger Car Association (CPCA).
May sales rose 142% year on year from 32,165 in May 2022 when Shanghai, where its factory is located, was still subject to COVID-19 containment measures that impacted production, the news agency noted.
BYD, with the Dynasty and Ocean EVs and petrol-electric hybrids, logged sales of 239,092 vehicles in May, up 14% from April, the CPCA data showed.
Reuters said Tesla had been under intense focus in China in recent weeks, amid an unannounced, high stakes visit from CEO Elon Musk.
Musk's two day trip last week included talks with Chinese vice premier Ding Xuexiang in Beijing, a source told Reuters.
The latest trip, which Reuters said was Musk's first in three years after Beijing reopened its borders, came as Tesla faced intensifying competition from Chinese EV makers and uncertainty about expanding the Shanghai plant, its largest worldwide.
Musk reportedly also met with foreign, commerce and industry ministers, and dined with Zeng Yuqun, chairman of battery supplier Contemporary Amperex Technology (CATL).
Musk the Shanghai factory and met with Chen Jining, the ruling party's Shanghai secretary, Reuters added. Chen welcomed Tesla to increase investment and expand business in the city, according to a statement from the municipal government cited by the news agency.