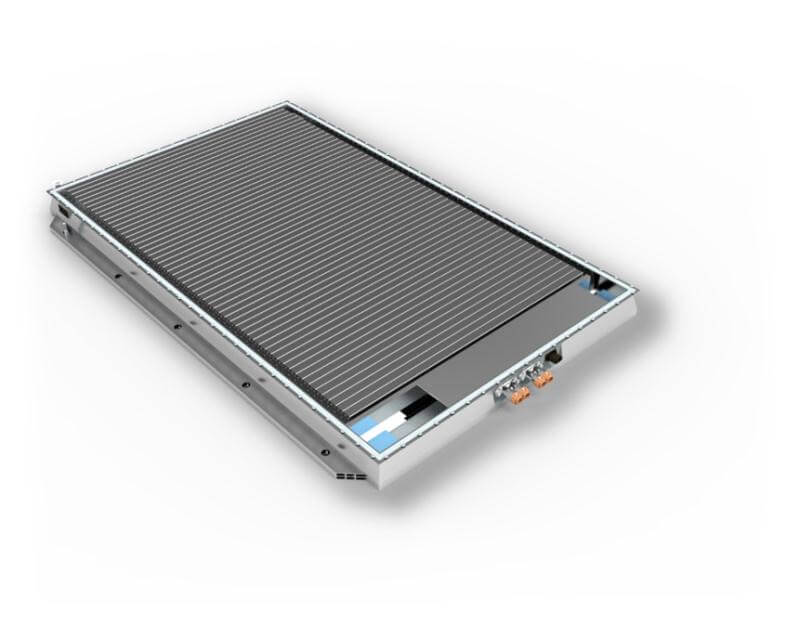 Tesla chief executive Elon Musk and Chinese electric vehicle and battery maker BYD have both denied a media report which said the US company was ending cooperation with BYD on battery supplies.
According to Reuters, the Korean Economic Daily on Sunday cited industry sources as saying Tesla had not asked BYD for an additional supply of batteries for certain Model 3 vehicles after their supply deal expired earlier this year.
"That media report is false. Relations between Tesla and BYD are positive," Musk said in a tweet cited by the news agency.
In a statement to Reuters, BYD said the report "is not in line with the actual situation".
Reuters noted BYD executive vice president Lian Yubo had, last June, told Chinese state owned broadcaster CGTN BYD was preparing to supply Tesla with batteries "very soon".
Neither company had publicly disclosed any deal since, the news agency added.