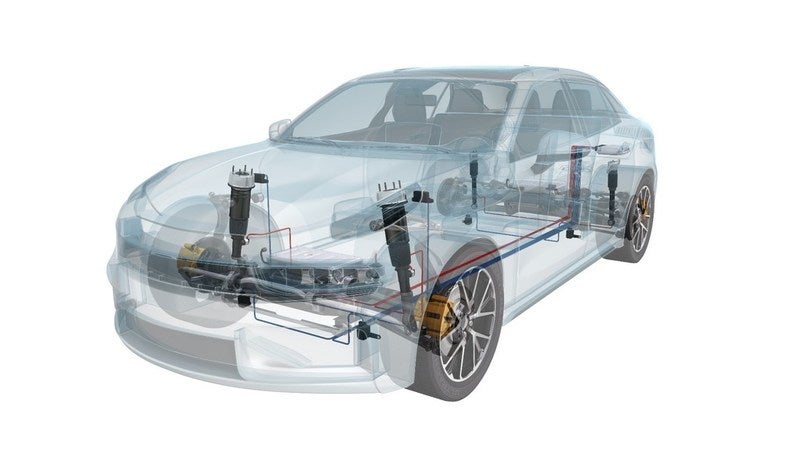 Tenneco booked higher third quarter revenue of US$4.3bn, up 2% year on year.
The supplier said its revenue performance strongly outpaced industry light vehicle production, which declined 20%.
Net earnings were $15m, or $0.17 per share, compared with a net loss of $499m a year ago.
Third quarter EBIT was $125m versus $236m in the prior year and EBIT as a percent of revenue decreased 260 basis points to 2.9% versus 5.5%.
Adjusted EBITDA was $279m versus $388m.
"Our third quarter results demonstrate the scale and diversification in our regions and markets served and our ability to actively manage costs. Actions taken during the quarter helped mitigate the effects of the volatile light vehicle production environment driven by the semiconductor shortage along with inflationary pressures and other pandemic-related challenges," said CEO Brian Kesseler.
Tenneco has increased its full year guidance ranges.
"Building upon our structural cost savings programme, we are initiating additional cost reduction actions to better flex our capacity to align with the current market conditions, which we expect will carry into 2022," added Kesseler.