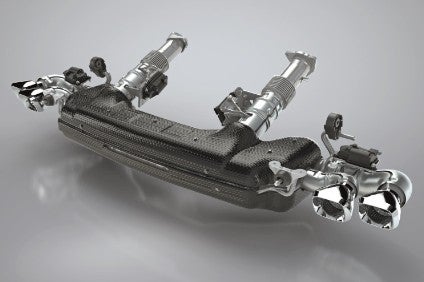 Tenneco booked first quarter revenue of US$4.6 billion, down 2% year over year. Lower production volume was offset by material cost recoveries.
EBIT of $77 million compared with $204 million in first quarter 2021. Adjusted EBITDA was $253 million, compared with $388 million a year ago. This was driven by lower production volume and timing of recoveries on higher inflationary costs for material, freight and energy.
The company posted a net loss of $38 million, or -$0.46 per share, compared to net income of $65 million, ($0.79 per share) a year ago.
Liquidity of $2.1 billion at quarter end consisted of $641 million in cash and $1.4 billion of available revolving credit.
"In the face of continuing inflationary pressures, supply chain disruptions and lower volumes, [we] delivered a solid Q1 performance," said CEO Brian Kesseler.