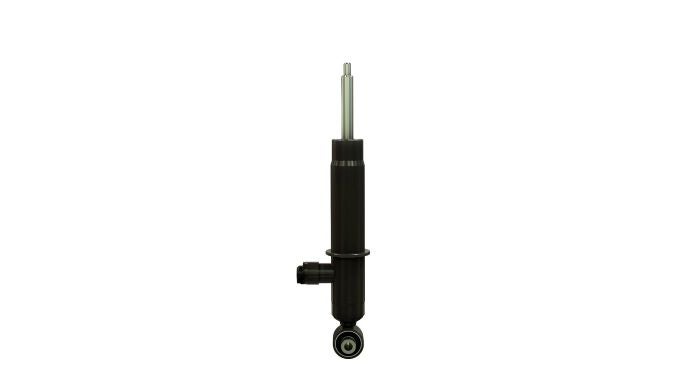 Tenneco said it is supplying electronic suspension technology for the upcoming Li Auto L9 electric luxury SUV.
The suppliers Advanced Suspension Technologies (AST) business will manufacture Monroe Intelligent Suspension CVSAe electronic dampers for the new model, the third from a Chinese OEM to use the technology.
CVSAe technology is compatible with coil spring- and air suspension-equipped vehicles and can be deployed with shock absorbers and/or Macpherson struts. Damper modules for the L9 will be manufactured in Tenneco's plant in Changzhou, China.
The electronic damping technology continuously adapts to changing road conditions based on data provided by multiple onboard ride control sensors.
The technology requires minimal electrical power, making it ideal for battery-electric and hybrid models.
The Changzhou factory began production in 2021.