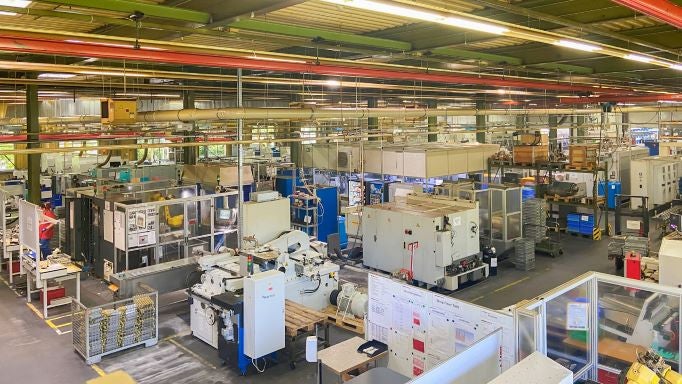 Teknia, a Spanish multinational group specialising in metal and plastic components, has acquired Forschner PTM GmbH from Forschner Group, located near Stuttgart in the southern German province of Baden-Württemberg, close to the supplier's key customers.
The new plant is in Mahlstetten, employs more than 100 people and had a turnover of around EUr24 million in 2021. The plant, now renamed Teknia Stuttgart, specialises in bar machining to produce different high end suspension components for all types of vehicles.
"In fact, the components produced by Teknia Stuttgart will be particularly relevant for autonomous vehicles as they improve the vehicles' driving comfort by minimising inertia," the company said in a statement.
"The acquired plant will add significant value through its extensive experience in complex machining which will increase Teknia's overall value proposition in machining technology."
The plant is Teknia's first in Germany, adding a factory in a market where it has operated since 2007 from offices in Stuttgart.
Teknia Group was founded in 1992 as a global automotive industry supplier. It employs 3,000 people at 22 plants in 12 countries. Customers include vehicle manufacturers and Tier-1 suppliers.
Turnover was EUR324 million in 2021.