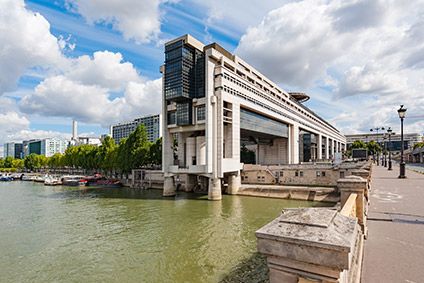 PSA has confirmed CEO, Carlos Tavares discussed the continuing coronavirus crisis with French Finance Minister, Bruno Le Maire this week as Paris launched a colossal financial package to assuage the worst of the economic fallout.
The French manufacturer declined to reveal details of the conversation, which was held virtually rather than face to face given the current circumstances, but Paris has undertaken to provide EUR300bn (US$324bn) in guarantees to give some security to business.
Reports are also speculating an eventual nationalisation of industries such as PSA and Renault could occur should the situation markedly worsen, although this was not immediately verifiable.
"I can confirm that they [Tavares and Le Maire] met on-line yesterday," a PSA spokesman told just-auto. "In this crisis period we respect the necessary 'One Voice,' which means we do not comment on content."
PSA shut all its 11 plants in France until 27 March, while a whole host of OEMs and suppliers have also locked their gates as the coronavirus continues to burn across Europe.
For its part, Renault declined to comment on whether or not top-level discussions had taken place with Le Maire, but a spokeswoman told just-auto: "Concerning the discussion with Bruno Le Maire. we do not make any comments even though many things have been said by the Minister himself."
Renault has equally closed all its 12 factories in France until further notice, while its plants in Morocco, Portugal, Romania, Spain and Slovenia have been shut.