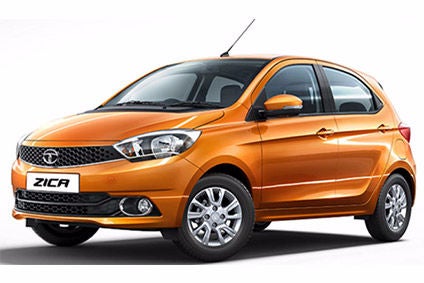 The Tata Motors Group said today its global wholesales in Q3 fiscal 22, including Jaguar Land Rover, rose 2% year on year to 285,445 units.
Tata Motors' commercial vehicle and Tata Daewoo range volume were up 14% to 102,772.
But global passenger vehicle wholesales dropped 3% to 182,673.
Jaguar Land Rover wholesaled 83,110 vehicles (including 13,928 units produced by the JLR/Chery JV in China). Jaguar wholesales were 13,518 vehicles while Land Rover 's tally was 69,592.