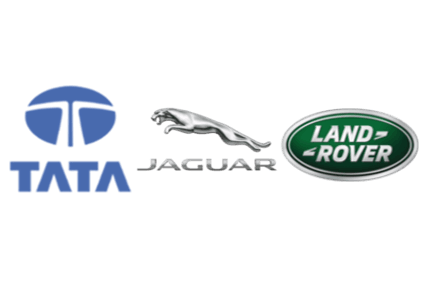 Tata Group will enter two new manufacturing segments in the near future, electric vehicle (EV) batteries and semiconductors, the company said at a media event in Mumbai.
The Indian conglomerate said it planned to manufacture EV batteries to support its vehicle production plans under the Tata, Jaguar and Land Rover brands. The company previously said it hoped to establish deals with local and overseas companies to launch local production of EV cells and battery modules.
Tata Sons chairman Chandrasekaran said a deal for the production of electric vehicle batteries "will be announced soon".
The company said it planned to launch its first battery-powered EV, the Avinya, by 2025. The company currently sells BEV versions of existing models, the Nexon EV and Tigor EV, which currently account for 70% of the emerging domestic EV market.
The group also plans to help ease the ongoing global shortage of semiconductors by establishing a local factory with a foreign partner, in line with government policy of making India a leading producer of semiconductors and reducing its dependence on imports.
Several international semiconductor manufacturers, including Intel Corporation and Taiwan Semiconductor Manufacturing Company (TSMC), are said to have been exploring opportunities to produce chips in India.