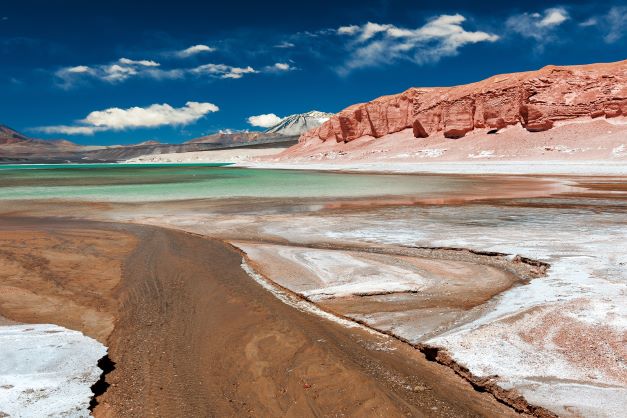 Tata Motors has said the cost of battery cells has increased by around 20% because of a global surge in raw material prices.
Reuters reported that Shailesh Chandra, managing director of the passenger vehicles and electric mobility subsidiaries, told the news agency that cell prices have been rising over months and he expects them to remain high for about a year. Lithium is thought to be a particular issue.
Rising lithium costs and nickel are a particular problem for battery electric vehicle battery costs. However, EV manufacturing costs are also being impacted by higher palladium and aluminium wholesale prices.
On top of this, the semiconductor shortage is persisting this year.
Higher oil prices will also put upward pressure on the costs of plastic-based vehicle parts.