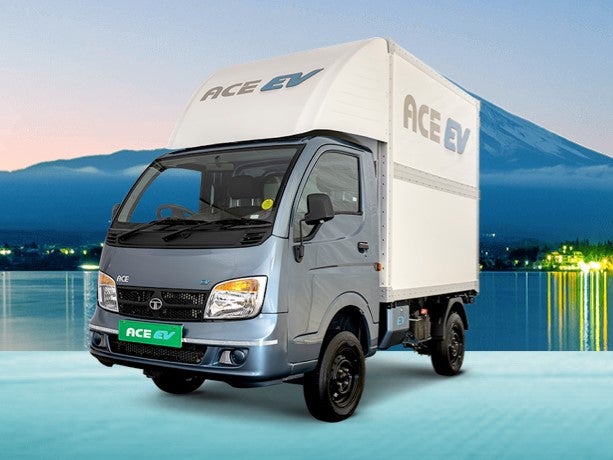 Jaguar Land Rover owner Tata Motors named well established distributor Inchcape to handle Tata brand commercial vehicles in Thailand.
Sales and service of an extensive range of sub one tonne to 55 tonne cargo vehicles and 10 to 51 seat passenger vehicles will commence.
Anurag Mehrotra, VP, international business & strategy, CV business, at Tata Motors, said "We are delighted to partner with a reputed distributor like Inchcape. The company comes with a rich experience, expertise and strong understanding of the automotive industry, as well as established presence across Asia Pacific.
"This agreement is a momentous step towards expanding our market presence in Thailand, as it will benefit local businesses that are looking to build their fleet for short and long haul operations."
Ruslan Kinebas, CEO Asia Pacific, Inchcape, said: "We see good opportunities to leverage [our] existing presence and network to drive business growth in Thailand."
Charnchai Mahantakhun, managing director of Inchcape Thailand, said: "We target to open 10 retail sites across Thailand."
Tata Motors operates in 44 countries.