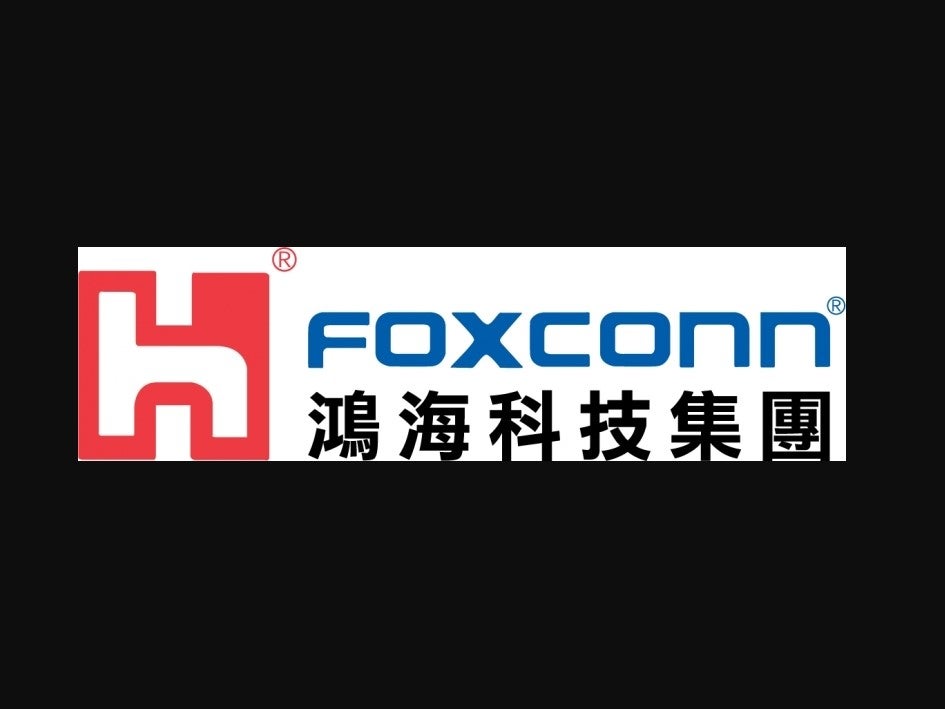 Taiwan's Hon Hai Technology Group said India's Tata Group this week became the latest company to sign up to its MIH (Mobility in Harmony) Consortium, which it describes as an electric vehicle (EV) open alliance established to promote the development of sustainable mobility and encourage collaboration within the mobility industry.
Hon Hai, best known as Apple's leading contract manufacturer Foxconn, has ambitions of becoming a significant player in the global electric vehicle (EV) market and related supply chain through its newly-established Foxtron Vehicle Technologies.
It is positioning itself as a global EV contract manufacturer, having developed a dedicated EV platform – the MIH Open Platform, which it also makes available to its customers.
Last month the company agreed to deal to acquire a former General Motors vehicle plant in Ohio from local buyout company Lordstown Motors, in a deal worth US$230m.
Hon Hai said the MIH Consortium comprises more than 2,300 members in software, hardware and services.
It aims to bring together strategic partners such as OEMs, Tier-1 suppliers and electronic service providers (ESPs) to build and standardise next generation EV technology, including autonomous driving and mobility services.
Tata Group joined through its Tata Technologies subsidiary which provides automotive engineering services to Tata Motors, one of India's largest vehicle manufacturers, and other OEMs. The company says it offers end-to-end turnkey full vehicle development solutions "from concept design to product engineering to digital manufacturing and after-sales service solutions", supported by platform IPs.
Hon Hai said collaboration with MIH Consortium would enable Tata Technologies to collaborate with other members on products and capabilities that deliver value to its stakeholders and enable it to innovate new products.
Jack Cheng, CEO of MIH Consortium said at the collaboration signing ceremony: "We are very pleased to have Tata Technologies onboard with MIH Consortium as they bring a near three decade automotive domain expertise to the alliance. Collaborating with Tata's team of experienced engineers with excellent technical qualifications, MIH Consortium and its members will benefit immensely and move closer towards its goal of creating an open EV ecosystem that promotes collaboration in the mobility industry."
Warren Harris, CEO, said: "Tata Technologies is at the forefront of the eMobility revolution and our association with MIH Consortium reinforces our position as a key partner in automotive value chain. Tata and Foxconn are amongst highly reputable and trusted brands across continents. The association celebrates the larger commitment of both the groups to promote sustainable and smart mobility across the markets."