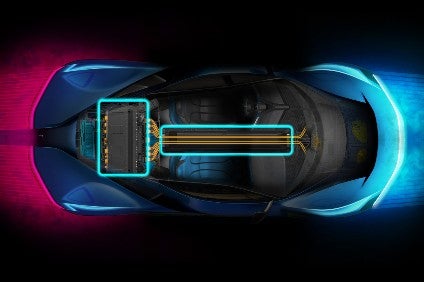 Taiwan's Tatung Company announced plans to expand its operations in the electric vehicle (EV) sector, according to local reports citing a company executive.
Speaking at a recent electromobility trade show in Taipei, Tatung president Chaney Ho told reporters the company was targeting both the EV "software and hardware" segments and would also provide complete powertrains to its clients, targeting initially the local bus segment.
Ho said his company, which makes a wide range of industrial and power products, had been a supplier of EV components such as electric motors since 2006.
He said: "Tatung has been a [supplier of] EV motors since 2006 but, so far, we have lacked a complete powertrain. Our collaboration with Taiwan's Industrial Technology Research Institute to develop powertrains is bearing fruit and we already have orders for a 250-kilowatt (kW) unit."
The company also plans to develop a bus chassis complete with powertrain.
Tatung was also looking to produce a 330kW powertrain next year. Both powertrains would be targeted initially at the domestic electric bus segment but the company would later focus also on international markets such as southeast Asia.
He estimated the global bus market to amount to "at least two million units per year" while the domestic Taiwanese market was just 16,000 units per year.