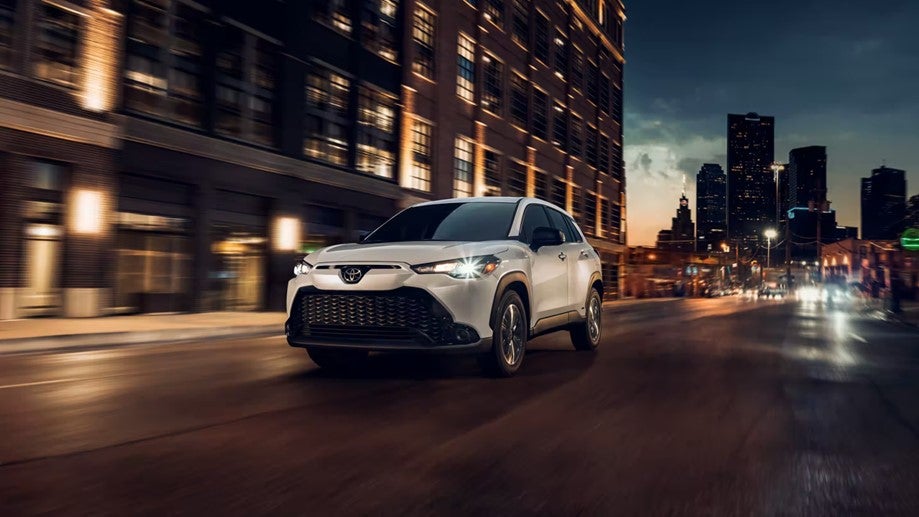 New vehicle sales in Taiwan surged 37% year on year to 42,478 units in May 2023, according to Taiwan's Directorate of Highways.
The market benefited from much improved supplies of semiconductors following last year's shortages, as well as from a significant increase in new model launches in recent months.
Consumer spending strengthened in the first quarter despite the overall economy shrinking 3% year on year due mainly to falling exports. The central bank hiked its benchmark interest rate to 1.85% in March in response to rising inflation concerns.
In the first five months of the year, total vehicle sales rose 13% to 192,447 units from 170,520 a year earlier, with sales of locally produced vehicles falling 5% to 101,849 units while import sales surged 24% to 90,598 units, reflecting particularly strong demand for the Lexus, BMW, Volkswagen and Tesla brands.
Toyota sales fell 2% to 50,469 units year to date (YTD), as the company was still overcoming lingering effects of semiconductor shortages earlier in the year, while Lexus sales surged 61% to 13,943 units driven by strong demand for NX and the recently fully redesigned RX models.
Honda YTD sales were unchanged at 11,290 units while Mercedes-Benz sales were up 9% to 10,931 units; Ford 9,950 (-1%); Nissan 9,292 (-1%); BMW 7,608 (+13%); and Volkswagen 6,335 (+63%).
Tesla led the electric vehicle segment with 5,500 sales, mostly Model Ys.