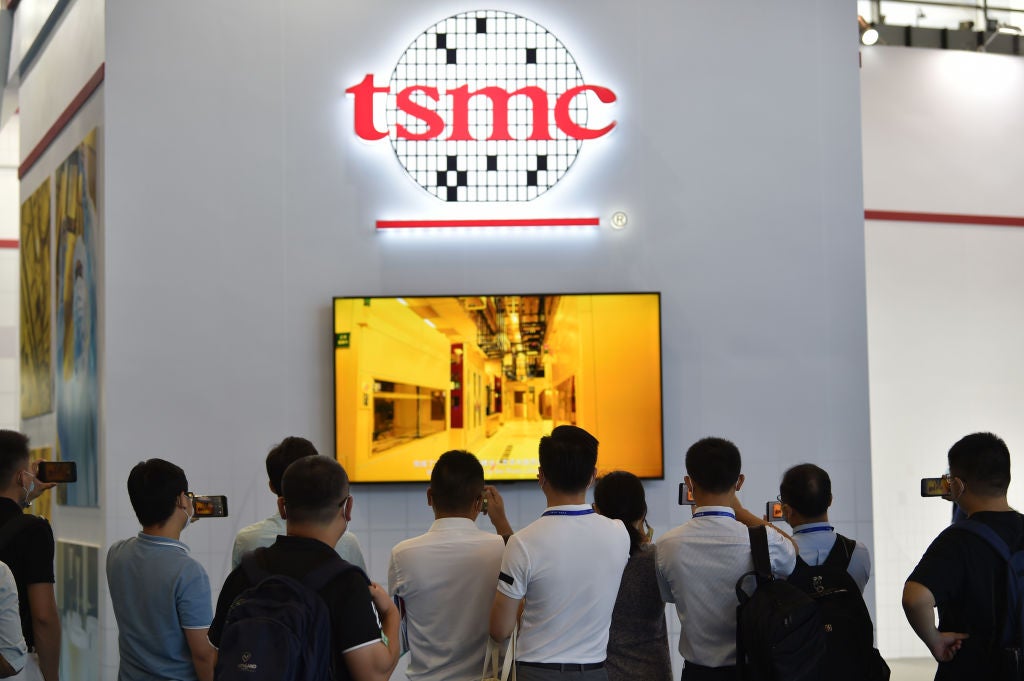 New vehicle sales in Taiwan increased 4% to 36,626 units in October 2022 from 35,297 units in the same month of last year, according to registration data from the directorate of highways.
Supply chain bottlenecks improved in recent months, helping vehicle manufacturers to fulfil order backlogs after acute shortages over the last year.
Economic growth was strong in the third quarter, at 4% year on year, with the central bank hiking benchmark interest by just 0.5% to 1.6% this year.
Vehicle sales in the first 10 months of the year were down 6% at 348,207 units from 334,152 a year earlier, with domestic sales just slightly lower at 197,133 units while sales of imported vehicles fell 11% to 151,074 units.
Toyota sales were slightly higher at 102,802 units YTD, supported by strong demand for the locally assembled Corolla Cross hybrid, the country's best selling model.
Honda YTD sales were flat at 22,625 units, despite strong demand for the new CR-V, while Ford sales were 16% at 20,054 units, Nissan 19,431 (-15%), Mercedes-Benz 19,303 (-21%) and China Motor 18,598 (-6%).
Toyota-Lexus distributor Hotai Motor last month said it expected the overall market to decline 6.5% to 430,000 units this year, with fourth quarter sales affected still by lingering supply chain shortages.
Yulon Motor's Luxgen division in August began taking orders for a new battery powered SUV, based on Hon Hai Precision's MIH open platform, with deliveries scheduled to begin in the second half of 2023.