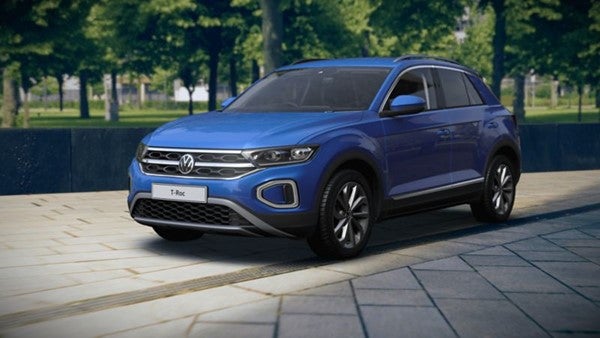 New vehicle sales in Taiwan rose 8% to 38,231 units in April 2023 from 35,254 units a year earlier, according to the Directorate of Highways.
The market benefited from improving supply following last year's shortages of semiconductors as well as a significant increase in new model launches in recent months.
Consumer spending strengthened in the first quarter, despite the economy shrinking by 3% year on year due to falling exports. The central bank hiked its benchmark interest rate to 1.85% in March in response to rising inflation.
Year to date (YTD), vehicle sales rose 7.5% to 149,999 units from 139,598 a year earlier, with sales of locally produced vehicles slightly lower at 80,419 units while import sales increased 18% to 69,580 units due to particularly strong demand for Lexus, BMW, Volkswagen and Tesla.
Toyota sales fell 5% to 40,532 units YTD with the company still blaming lingering semiconductor shortages, while Lexus volume surged 48% to 10,930 units driven by strong demand for the NX and RX.
Honda YTD sales fell 7% to 8,816 units while Mercedes-Benz sales were up 4% at 8,678 units; Ford 7,819 (-7%); Nissan 7,481 (-14%); BMW 5,721 (+0.1%); and Volkswagen 4,752 (+60%).
Tesla led the electric vehicle segment with 4,189 sales, mostly Model Ys.