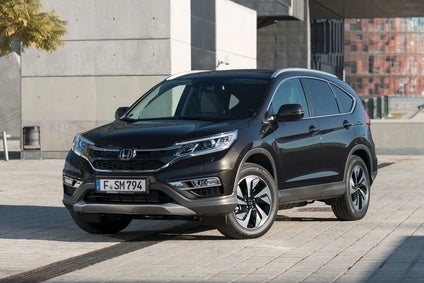 Taiwan new vehicle sales declined by 7% to 35,254 units in April 2022 from 37,901 units in the same month of last year, according to registration data compiled by the Directorate of Highways.
This followed sharper declines in previous months and reflected the ongoing global shortage of semiconductors which continued to affect supplies of both imported and locally made vehicles.
Consumers were also becoming more cautious with the price of fuel and other commodities having risen sharply since the Russian invasion of Ukraine.
Vehicle sales in the first four months of the year were down 12.5% to 139,598 units from 159,476 a year earlier, with domestic falling by less than 9% to 80,545 units while import sales dropped by over 17% to 59,053 units.
Toyota sales fell by just over 7% to 42,883 units year to date while Honda volume was just slightly higher at 9,512 units thanks in large part to strong demand for the new CR-V.
Nissan sales fell 23% to 8,659 units, Ford 8,404 units (-18%); Mercedes-Benz 8,323 units (-20%); and China Motor 7,773 units (-9%).