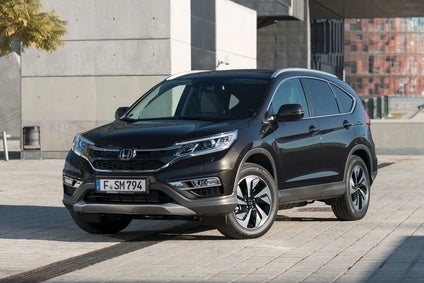 New vehicle sales in Taiwan continued to decline in March 2022, by nearly 9% to 39,442 units from 43,222 units in the same month of last year, according to Directorate of Highways registration data.
That followed even sharper declines in previous months and reflected mainly the ongoing global shortage of semiconductors which continued to affect supplies of both imported and locally made vehicles.
The Russian invasion of Ukraine had also pushed up the price of fuel and other commodities, increasing domestic market uncertainty.
First quarter vehicle sales were down by over 14% at 104,344 units from 121,575, with domestic sales falling by 6.5% to 60,562 units while import sales dropped by almost 18% to 43,782.
Toyota sales fell 10% to 32,021 units in the first three months of the year while Honda enjoyed an almost 11% rise to 6,110 units thanks in large part to strong demand for its new CR-V. Nissan sales fell 23% to 6,530 units in this period; Mercedes-Benz 6,405 units (-23%); Ford 5,972 units (-24%); and China Motor 5,844 units (-12%).