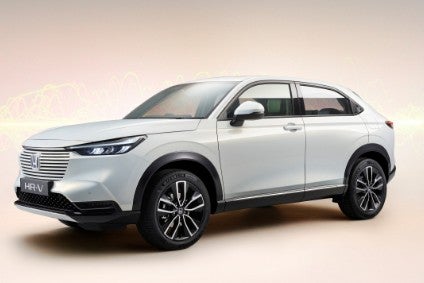 Taiwan's new vehicle market shrank by nearly 11% to 24,278 units in February 2022 units from 27,174 units in the same month of last year, according to registration data compiled by Taiwan's Directorate of Highways.
This followed even sharper declines in previous months from strong year earlier levels and reflected the ongoing global shortage of semiconductors which continues to affect supplies of both imported and locally made vehicles.
The Russian invasion of Ukraine has pushed up the price of fuel and other commodities, increasing domestic market uncertainty.
Total vehicle sales in the first two months of the year were down by over 17% at 64,902 units from 78,353 a year earlier, including 36,906 domestic sales and 27,996 imports.
Toyota sales fell by almost 12% to 20,422 units in the two month period while Honda enjoyed an almost 13% rise to 4,712 units thanks to strong demand for its new CR-V SUV. Mercedes-Benz sales fell by 16% to 4,621 units, Nissan 4,267 units (-22%); and China Motor 3,726 units (-17%).