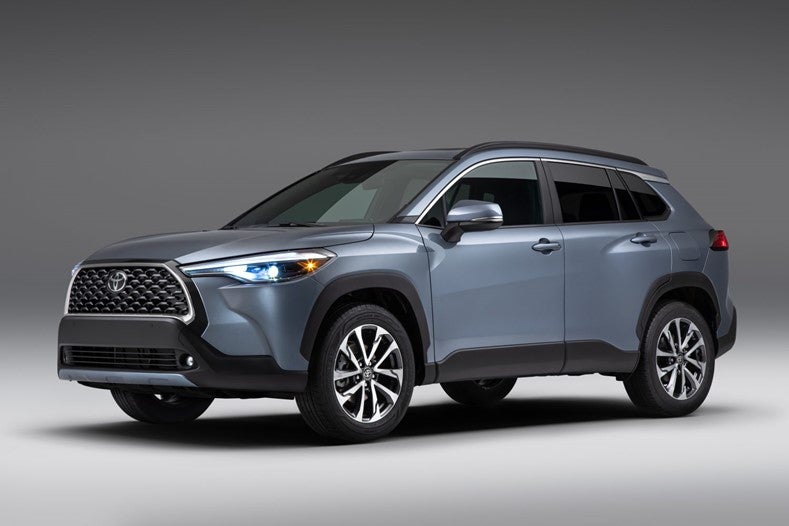 New vehicle sales in Taiwan grew 12% to 44,161 units in March 2023 from 39,442 units a year earlier, according to the Directorate of Highways.
The market benefited from the arrival of a large number of new models in recent months following last year's semiconductor shortages, particularly imported models, while scrappage incentives were extended until 2026 to support demand as economic growth slowed.
The government cut its economic forecast for this year to 2.2%, to reflect falling export demand and weaker investment, while rising inflation was expected to hold back consumer spending.
First quarter vehicle sales increased 7% to 111,768 from 104,344 in Q1 2022, with sales of locally built vehicles rising 1% to 60,829 units while sales of imported vehicles increased 16% to 50,929, reflecting particularly strong demand for Lexus, BMW, Volkswagen and Tesla.
Toyota sales fell 5% to 30,432 units year to date, with the company still pointing to lingering semiconductor shortages, while Lexus volume surged 35% to 7,779, driven by strong demand for the NX and RX.
Honda Q1 sales fell 13% to 7,060 units while Mercedes-Benz sales were flat at 6,445 units; Ford 5,889 (-1%); Nissan 5,626 (-14%); BMW 4,501 (+28%); VW 3,221 (+44%); and Tesla 3,122 (+36%), boosted by strong demand for the Model Y.