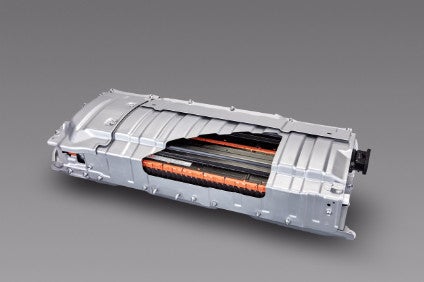 Molie Quantum Energy Corporation, a subsidiary of Taiwan Cement Corporation, has begun construction of a new EV battery plant in Kaohsiung, south Taiwan.
The TWD12bn (US$430m) factory was scheduled to begin operations in 2023 with a capacity to produce 1.8 gigawatt-hours (GWh) of 'long-range' lithium batteries, enough to power 24,000 vehicles.
According to local reports, the plant would use nickel, cobalt and manganese as key raw materials to make 'ternary' batteries, while lithium would be used to make the anode materials.
Taiwan Cement chairman Nelson Chang said at the ground breaking ceremony: "We will make our batteries for the electric vehicle market, targeting the high end, customised segment."
Another subsidiary of Taiwan Cement, E-One Moli Energy Corporation, already has an EV battery plant in southern Taiwan with 1.4 GWh production capacity, giving the group 3.2 GWh when the new factory is complete.
Chang said the new investment would help the country's EV battery ecosystem improve its economies of scale while generating a large number of jobs in southern Taiwan.