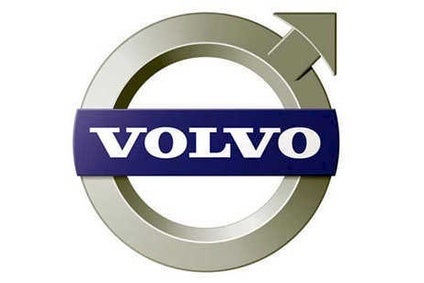 Volvo says it is currently evaluating how union representation will work in practice at its new plant in South Carolina.
The State is a so-called 'right-to-work' region, with the issue of union membership appearing to be far more contentious in the US, than in Europe, which often establishes more consensual Works Councils with labour representatives frequently to be seen on company boards.
"We acknowledge from both sides – from the US side and from our side we have differences in perception of unions and [how] we work particularly in Sweden compared to the US," Volvo senior director industrial strategy, Ulf Nordlof told just-auto on the sidelines of this week's FKG Supplier Forum in Gothenburg.
"We are a human-centric company. How you organise that, you will always have different structures depending on what region you are in. There is no question, we will take care of our employees.
"In terms of labour relations with our people, I am not worried. We have people working on this particular question."
Volvo will employ around 2,000 blue-collar staff at the US$500m Charleston plant, which will have an initial production of 100,000 cars, with the S60 the first model.
First vehicles are expected to roll off the assembly line in 2018 in Berkeley County, close to Charleston.
"The positive attitude South Carolina has to Sweden is a great opportunity," added FKG CEO, Fredrik Sidahl. "The conversion rate between the Swedish Krona and the US dollar is quite favourable.
"In a couple of years you will see you will have T1s around the Volvo and BMW facilities."