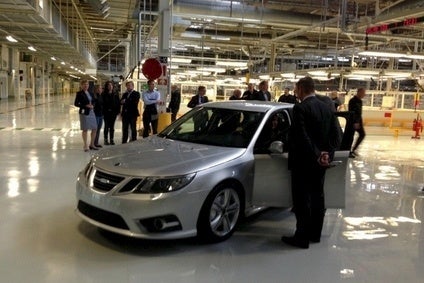 NEVS, which has been attempting to revive Saab, has announced that, while it fully intends to pay creditors, it has nonetheless entered administration so as "to create more time for negotiations" [with potential investors].
The consortium issued a media release on 28 August, noting that it has applied to the district court in Vänersborg for time to reorganise the business.
"The tripartite negotiations we have with two global vehicle manufacturers are still progressing, but are complex and have taken more time than we predicted. We need additional time to complete the negotiations and reach an agreement. Therefore, we apply for a reorganisation. We intend to fully pay our debts to our suppliers," NEVS president Mattias Bergman said in the statement.