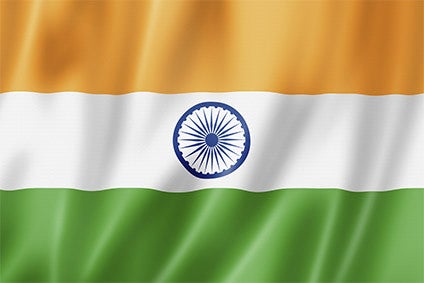 Suzuki Motor Corporation shareholders voted in favour of plans to produce vehicles at the automaker's newly established, wholly owned vehicle manufacturing subsidiary in India, separate from the existing Maruti Suzuki joint venture.
The move will strengthen the Japanese carmaker's control over its Indian manufacturing operations. It currently has a 56% stake in Maruti Suzuki.
The new entity, Suzuki Motor Gujurat, is scheduled to start making a new range of vehicles from 2017. They will, however, be sold exclusively by Maruti Suzuki which plans to expand its dealer network to help drive sales volumes higher.
The joint venture will also handle exports to foreign markets.
Suzuki Motor said it would inject an initial JPY57bn (US$470m) of fresh capital into Suzuki Motor Gujurat. Initial capacity will be 100,000 units but the plant's first production line will have an eventual capacity of 250,000 units per year, according to local reports.
Capacity will be increased gradually from 2017 with reports suggesting a total of US$2.8bn will be spent on the Gujurat facility in the long term, to increase Suzuki's total annual production capacity in India from 1.4m units at present to 2m by 2022.