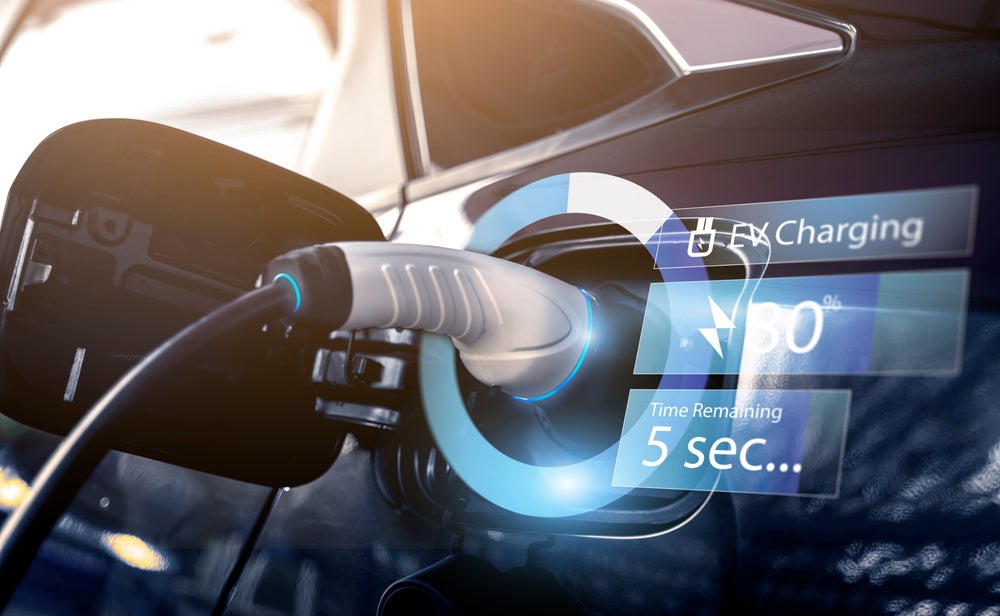 An annual survey of auto industry executives across the world conducted by audit giant KPMG has found that their US respondents' 2030 prediction for EV share of the US vehicle market has fallen to 40% from 62% in last year's survey.
KPMG said that global electric vehicle (EV) sales predictions for 2030 were 'becoming more realistic'.
Respondents in KPMG's 23rd Annual Global Automotive Survey are also worried about short-term growth due to issues with raw materials and parts availability and macroeconomic concerns like inflation and interest rates.
The survey comprises over 900 auto executives, including over 250 in the US, across the auto industry ecosystem in 30 countries worldwide. The study looks at the global outlook, the future of powertrains, digital consumers, vulnerable supply chains, and new technologies and entrants.
Auto leaders are more optimistic about growth over the next five years than last year, with 82% of US auto executives confident of long-term, profitable growth over the next five years, compared with 67% in 2021.
Auto companies have made significant investments in the future of EVs. Car customers will have various choices after automakers committed to investing more than $500 billion in EVs by 2026. These investments are going towards electric-battery plants, semiconductors, autonomous systems, software, electronics, and cutting-edge developments.
An essential part of the customer experience is consumer affordability. When asked when EVs reach production cost and consumer affordability would be on par with gasoline-powered vehicles, 45% said by 2030, 23% by 2025 while 10% said they already have. But this won't be achieved without technological advancements from new and existing companies in the EV space.
Gary Silberg, KPMG Global Head of Automotive, said: "Auto execs' confidence is tempered by realism. More than half a trillion dollars have been committed to developing an amazing array of new vehicles built in advanced manufacturing facilities. To deliver on the promise, car companies will take many roads to their destination. Some will lead to great success; others could end in failure."
EV supply chain worries
As the reality of EVs gets closer, automotive leaders are concerned about the continued availability of components and raw materials. About 66% of US auto executives remain very or extremely concerned about supplies of commodities and components, such as semiconductors (64%), lithium and other battery components (64%), rare earth elements (64%), specialty metals (e.g., high strength and electrical steel) (66%), and lightweight materials (67%).
Automakers and their suppliers are making changes to their supply chain strategies. There was an increase over the course of 2021 in the number of respondents who say that near-shoring and reshoring are very important, as well as the direct sourcing of raw materials and investments in suppliers.
Get ready for Apple
KPMG said that one of the most surprising findings from the survey was that many auto executives think Apple will enter the car market and become a leader in EVs by 2030. Apple is now ranked 4th by US (and all) auto execs surveyed among those who are expected to be lead, up from 11th among US respondents in 2021.