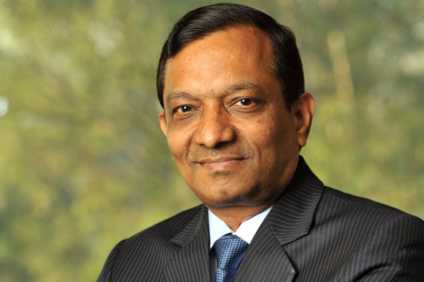 Supply chains in India for Mahindra and South Korea with SsangYong are benefiting the combined operations of both Mahindra Group brands according to Mahindra MD and head of automotive operations Dr Pawan Goenka.
"Mahindra had one home market in India for sourcing [components] and now we have two home markets for sourcing," said Dr Goenka. "SsangYong knows Korean suppliers very well and Mahindra knows Indian suppliers very well, and we can get the best from both.
"An example is the new engine we are working on. We have conducted joint sourcing on that project. The engine will be made inside Mahindra for Mahindra and inside SsangYong for Ssangyong, but component sourcing has been done jointly. Some components are coming from India for both and some from Korea for both.
"We can take the best components and sources from the two supply bases. That has given us a tremendous cost saving.
"We are probably saving something of the order of $50m-$60m over a five-year time-span through joint sourcing on that project. Also, it is one engine development project rather than two, so the engine testing, prototyping and so on becomes common and the volumes are higher.
"We get that oneness, the best of Korea and the best of India.
"We are also going to see that in the sourcing of the platform that we will do when we are going to be producing a Mahindra model based on the Tivoli platform."
Dr Goenka also acknowledged that there are challenges in developing shared platforms for the two brands due to their different customer bases. "The last thing we want to do is compromise due to commonality," Goenka said. "We do not want to go overboard; the two brands' products must maintain their distinctiveness, even while we are commonising where possible. If you drive a SsangYong or a Mahindra with your eyes closed, you should know which brand you are in.
"We are trying to close in on a point where we do not dilute the characteristics of the two brands, but get the best quality and cost through joint development and sourcing activities."