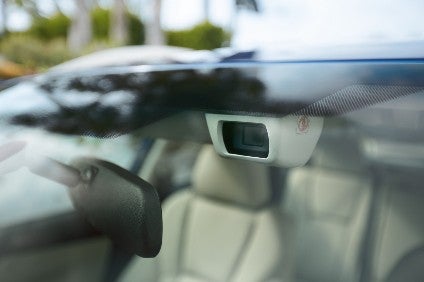 Subaru of America has now sold over a million vehicles with its award-winning EyeSight driver assist technology.
Introduced in 2012, EyeSight is available across all model lines bar the BRZ. The company said its consistent annual sales growth allowed it to accomplish the milestone in six President and CEO Thomas Doll said; "Accomplishing this milestone in only six years reflects our commitment to improving and innovating the safety features and technology in our vehicles."
Introduced in the 2013 Legacy and Outback models, EyeSight driver assist features include pre-collision braking and throttle management, adaptive cruise control; lane departure and sway warning plus lane keep assist. All 2018 with EyeSight received the highest possible rating of 'superior' for front crash prevention from the US Insurance Institute for Highway Safety (IIHS).
EyeSight is capable of detecting vehicles traveling in front and can activate in order to mitigate or even avoid the collision. The system reduces rear-end crashes with injuries by up to 85%, according to IIHS.
With the help of two Subaru-developed colour cameras mounted behind the windscreen, EyeSight can identify vehicles traveling in front, traffic lanes, obstacles and pedestrians. The system has helped reduce the rate of pedestrian-related insurance claims by 41% according to the Highway Loss Data Institute.