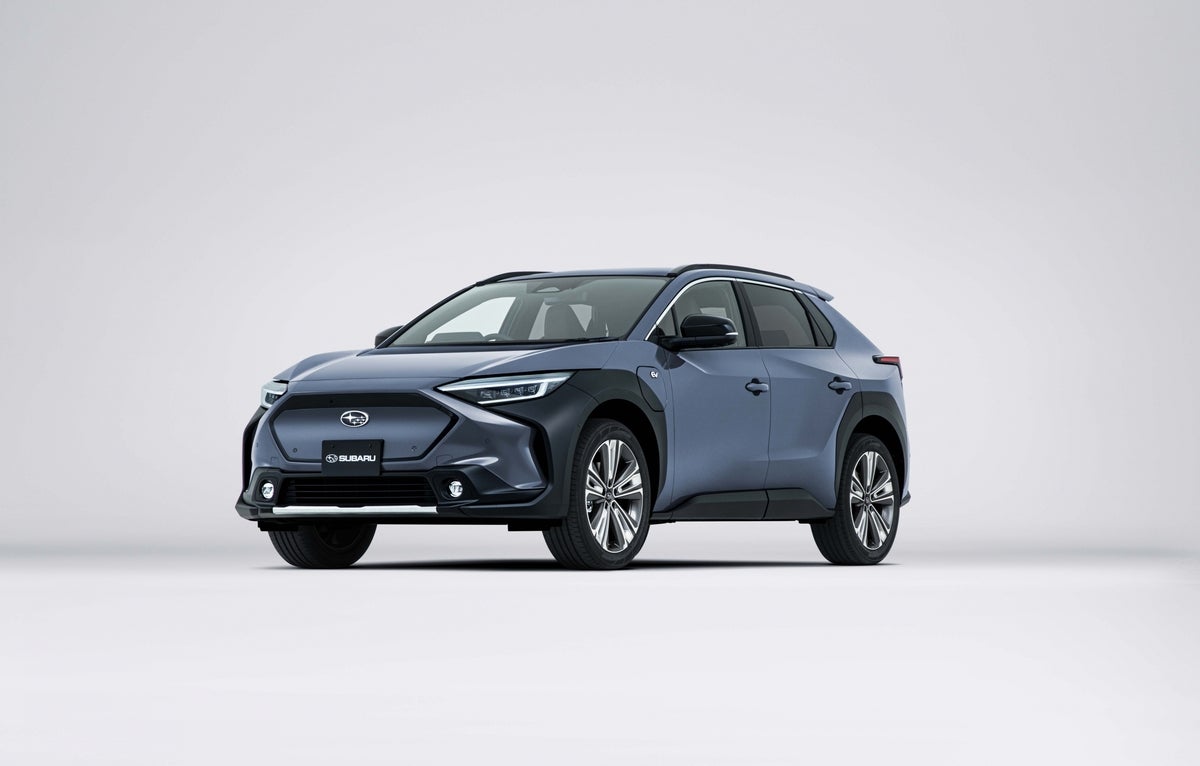 Subaru plans to spend JPY250bn (US$1.9bn) to build a dedicated electric vehicle (EV) factory in Japan and in-house (EV) battery manufacturing capacity over the next five years, according to reports in Japan citing a statement by the company.
The automaker plans to build a new EV production line at its main vehicle assembly plant in Gunma prefecture at a cost of JPY100bn with completion scheduled for 2027.
Japanese automakers lag behind in the shift to electric vehicles with EV sales accounting for less than 1% of total vehicle sales in the country last year.
Subaru has set itself a global EV sales target of 40% by 2030 while other Japanese automakers such as Honda, Toyota and Nissan are also stepping up their EV investments worldwide.
Subaru said it had begun taking orders for the new Solterra battery-powered SUV it developed with Toyota.
Subaru's CEO Tomomi Nakamura last year said his company planned to "use the alliance to build up technology and know-how" in EVs.