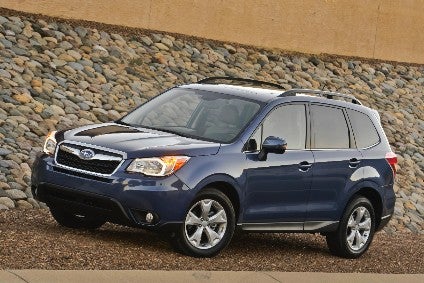 Barely had it restored full production in Japan after a power steering parts quality issue, Subaru said it planned to recall around 2.3m vehicles worldwide over a brake light problem.
A Reuters report from Japan said this would be the automaker's largest recall.
Subaru told Reuters on Friday (1 March) it was recalling about 2m Impreza and Forester models in the United States, its biggest market, and other countries, along with around 300,000 units in Japan to fix a fault with the brake light switch which can lead to ignition problems.
Vehicles affected were produced from 2008 to the end of 2017. If all of the identified vehicles are recalled, it would be the automaker's biggest in terms of affected units, excluding the ongoing Takata airbag recall.
Subaru's main assembly plants are in the US and Japan. Forester is built in Japan and the Impreza in both Japan and the US.