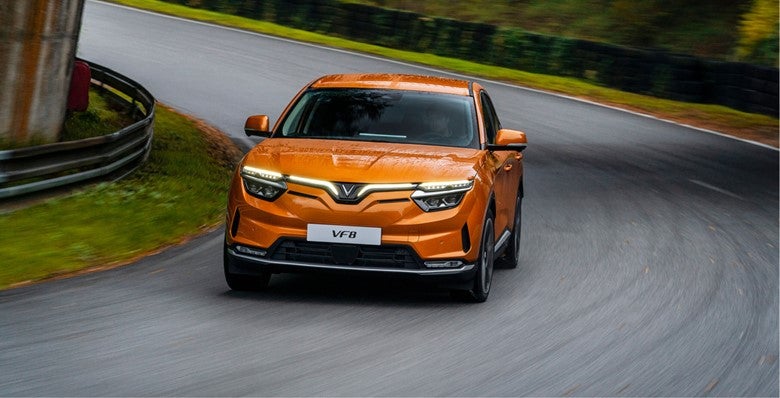 Vietnam's largest private conglomerate Vingroup and its chairman Pham Nhat Vuong plan to inject US$1.5bn into their automaker VinFast over the next year to help the company achieve its global expansion targets, according to local reports.
Pham Nhat Vuong was reported to have agreed to personally inject $1bn over the next year while VinGroup will provide an extra $500m, both by way of non refundable grants. A further $1bn was expected to be made available as a loan repayable within five years.
Fresh capital of $2.5bn would be made available to Vinfast to help fund its global expansion which includes establishment in overseas markets, including North America and Europe, construction of an electric vehicle (EV) plant in the US, plus new product development.
Following the funding news, VinGroup CEO Nguyen Viet Quang said: "VinFast has demonstrated its growth potential over the last five years."
He described the next few years as a "pivotal period to accelerate towards a solid competitive position in the world's EV market". The automaker was seen as a "once in a lifetime" opportunity for Vietnam to establish a locally owned global automaker.
VinFast sold just 1,700 vehicles in Vietnam in the first quarter of 2023, however, reflecting in part a sharp slowdown in economic activity in the country with overall vehicle sales also down sharply year to date.
The company began shipping cars to the US at the end of last year but customer deliveries have been have been held up by pre-delivery preparation problems, software glitches and other issues.
With rising competition from companies such as Tesla, VinFast has had to cut prices in the US while its cars also do not qualify for US tax incentives under the Inflation Reduction Act.