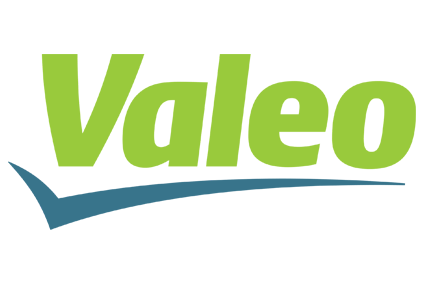 Valeo says it is seeing "very strong tensions" as the impact of the semiconductor shortage continues to affect global OEMs.
The issue stems from a resurgence in demand as the industry starts to recover from the COVID-19 pandemic, resulting in a global shortage of chips for automakers and electronics makers, causing delays.
Another factor driving shortages stems from global lockdowns instituted by governments in a bid to fight coronavirus, as vast numbers of people are both working from home on laptops or using gaming consoles.
"It's true we are seeing very strong tensions on the semiconductor market," noted a Valeo statement sent to just-auto from Paris.
"For now we have been able to protect our customers. We are managing the situation daily with our suppliers."