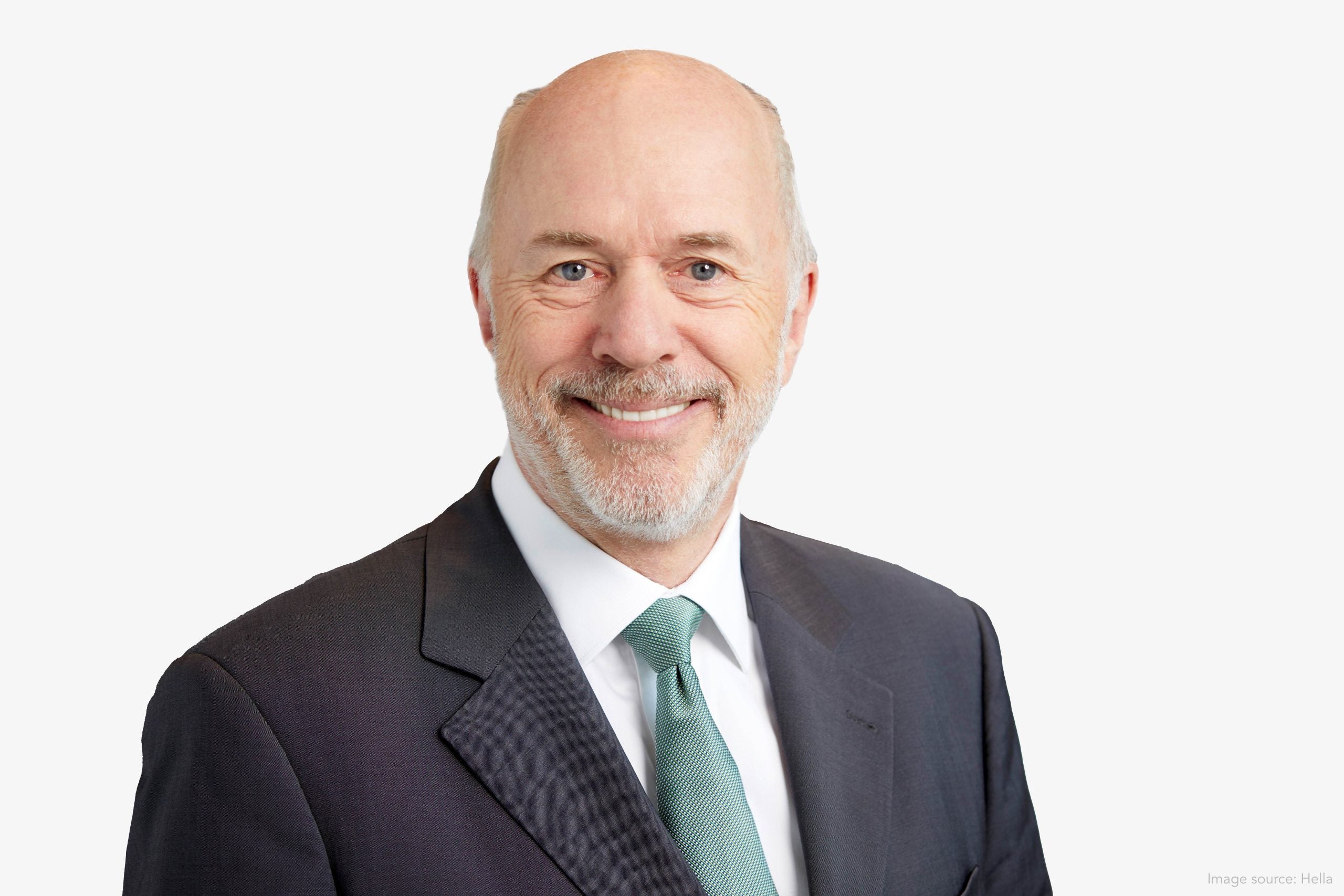 StoreDot, a specialist developer of fast charging battery technology for electric vehicles, has announced the appointment of global automotive industry leader Carl-Peter Forster as chairman.
It said the appointment, effective immediately, signals another step in StoreDot's global expansion and even closer ties with the global automotive industry, as it "remains firmly on track for the mass production readiness of its game-changing '100in5' extreme fast charging cells by 2024".
Past roles for Forster have included being a senior adviser to the Geely Group Chairman and a board member of Volvo Cars. He has also served as CEO of Tata Motors and General Motors' President of Europe. He spent the formative years of his career at BMW where he held many senior engineering roles and eventually rose to become a member of the Management Board for Manufacturing.
Dr Doron Myersdorf, StoreDot CEO, said: "We are delighted that someone with Carl-Peter Forster's experience is joining us at this exciting stage of StoreDot's expansion. He joins our global expert leadership team, and we are looking forward to benefitting from his impeccable automotive industry experience and insight as well as his invaluable strategic guidance as we move from R&D focus to manufacturing and execution.
"Boosting our automotive bench strength is extremely important as we are aiming to build on our OEM strategic partnerships and encourage even more automotive manufacturers to independently assess our '100in5' XFC cells and incorporate them into their electric vehicles."
Carl-Peter Forster, StoreDot chairman, said: "It's an honour to be joining StoreDot, a company that I have admired for some time. I am a passionate advocate of EVs and recognize that charging anxiety is currently a major barrier to true mass adoption of these zero-emission technologies. Therefore, the work that Doron and his team are doing to put extreme fast charging batteries into mass production is vital for our industry. I am looking forward to working closely with them and harnessing my experience to help in taking this extraordinary technology to market."
StoreDot has previously revealed its '100inX' strategic technology roadmap. This featured 100in5, 100in3 and 100in2 of miles per minute of charging – three generations of StoreDot technologies of Silicon dominant XFC, semi solid state and post-Lithium architecture. The roadmap timings for these fast-charging solutions will be delivered over the coming decade with 100in5 by 2024, 100in3 by 2028 and 100in2 by 2032.
The company now says it has a growing network of strategic partnerships and investors, spanning the entire battery ecosystem. To date it has received investments from automotive manufacturers including Daimler, Ola Electric, Polestar, VinFast and Volvo. Additional EV OEMs are currently conducting real-world tests of XFC cell samples.
StoreDot says its fast charging (XFC) electric vehicle batteries overcome the critical barriers to mainstream EV adoption – range and charging anxiety. The company claims it has revolutionized the conventional Li-ion battery by designing and synthesizing proprietary organic and inorganic compounds, optimized by Artificial Intelligence algorithms, making it possible to charge an EV in under ten minutes – the same experience as refuelling a conventional combustion engine car.