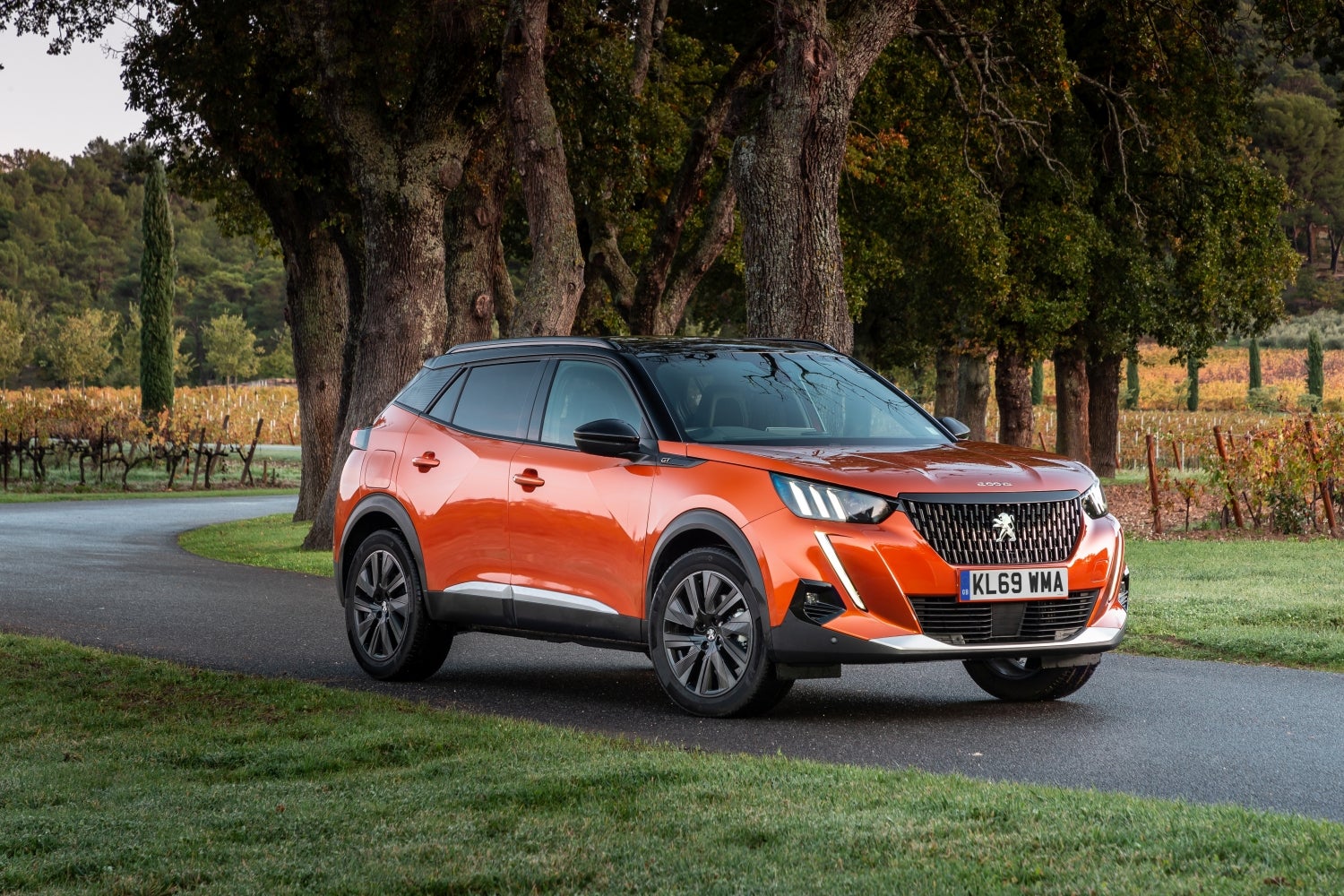 Stellantis has acquired full control of its Malaysian vehicle assembler Naza Automotive Manufacturing, the automaker announced.
Through PSA Group, Stellantis already had 56% of the equity in Naza with the local group controlling the remainder.
The company operates a vehicle assembly plant in Gurun in Kedah state which currently makes the Peugeot 3008 and 5008. Assembly volume in 2020 dropped sharply to 1,560 units due to the coronavirus pandemic but was said to be recovering.
The 2008 is scheduled to go into production at the plant later this month.
Stellantis' ASEAN region head Christophe Musy said in a statement: "Taking full ownership and responsibility of the plant in Gurun is a very important step towards strengthening our operations, production outputs and workforce in the region."
He added: "We have an ambitious growth strategy that will enable us to build on the existing production outputs in Gurun as well as extend the breadth of brands and models. We are working closely with [Naza] to increase plant capacity by almost 40% to meet demand."