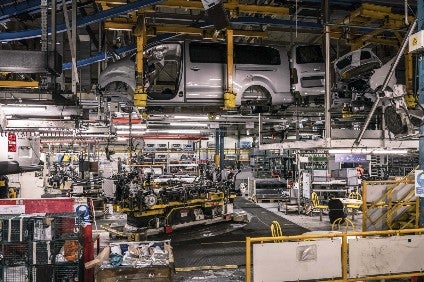 Stellantis-owned Vauxhall has temporarily stopped the night shift at its van-making Luton plant due to large numbers of workers having to self-isolate after being notified ('pinged') by the UK's track and trace app.
According to the BBC, the vehicle manufacturer said it had reduced the number of daily shifts from three to two due to "increasing numbers of employees who have been contacted by the [NHS track and trace] app".
A BBC report noted the factory is due to shut on 23 July for its annual three-week closure.
Last week, labour union Unite warned that COVID-19 test and trace app isolation warnings are on the "verge of shutting" factories across Britain. The app is causing some controversy in Britain, as large numbers of people are being notified to self-isolate amid rapidly rising (delta variant) Covid infection rates. The self-isolation guidance applies even to those who are fully vaccinated.