Stellantis, Samsung SDI CEOs discuss future collaboration in Hungary
Top execs comments suggest battery supply deal for North America will be extended to Europe.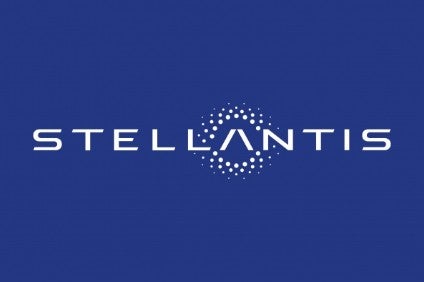 The CEOs of South Korean EV battery manufacturer Samsung SDI Company and global automaker Stellantis have met in Hungary to discuss future collaboration.
The meeting came shortly after the two companies signed a joint venture agreement to establish a 40 gigawatt-hour (GWh) plant in the US to produce batteries for Stellantis vehicles produced in North America.
The plant was scheduled to go into production in the first half of 2025 and would be one of several deals Stellantis would rely on to electrify its North American product range. It would also be the first Samsung SDI battery plant in the region.
Samsung SDI already has a plant in Hungary capable of producing lithium-ion batteries for 50,000 EVs per year. It was originally a TV parts production factory before it was converted to lithium-ion battery production in 2016. The company also produces batteries in China and South Korea.
Earlier this year Samsung SDI announced plans to invest KRW942bn (US$805m) to expand its Hungary factory and said it also planned to build a second battery plant in the country.

Samsung SDI's Jun Young-hyun and Stellantis' Carlos Tavares were said to have "discussed ways to continue their business cooperation and maximise synergy in the future" which likely meant they planned to extend their North American supply deal to Europe.
The meeting also included a ceremony to celebrate their new US supply arrangements and a tour of the local plant.