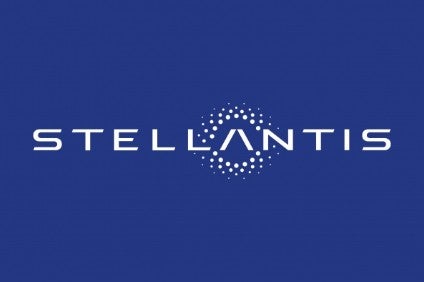 Stellantis booked first quarter 2022 revenue up 12% year on year to EUR41.5 billion as shipments of vehicles fell 12% to 1,374,000 units due mostly to the semiconductor shortage.
The automaker cited "strong pricing and vehicle mix" as well as favourable foreign exchange effects for the revenue rise.
"Our full-year guidance for double-digit adjusted operating income margins and positive cash flow is confirmed, despite supply and inflationary headwinds, as good product momentum and strategic partnerships continue to pave the way," said CFO Richard Palmer.
New products also contributed, the automaker added, while BEV sales in select Europe markets rose 50% year on year.
New deals announced during the quarter with LG Energy Solution and Automotive Cells Company (ACC) will respectively bring the first large scale lithium-ion battery manufacturing plant to Canada (Windsor) and a new battery facility to the Termoli (Italy) plant.
Stellantis also inked deals with Amazon and Foxconn for software.