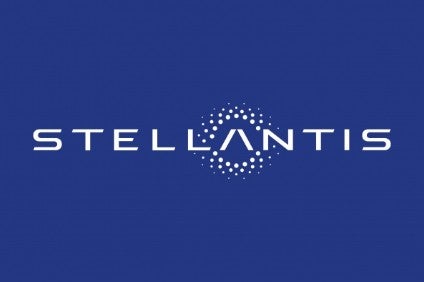 Stellantis has posted record full year 2022 results with €16.8 billion net profit (up 26%) and €23.3 billion adjusted operating income (up 29%).
Net revenues of €179.6 billion were up 18% compared to 2021 (Pro Forma) reflecting strong net pricing, favourable vehicle mix and positive currency effects.
The Stellantis Board approved a program to buyback company shares for a value of up to €1.5 billion, to be executed in the open market by the end of 2023.
Stellantis CEO Carlos Tavares said: "In addition to our record financial results and the focused execution of the Dare Forward 2030 strategic plan, we also demonstrated the effectiveness of our electrification strategy in Europe.
"We now have the technology, the products, the raw materials, and the full battery ecosystem to lead that same transformative journey in North America, starting with our first fully electric Ram vehicles from 2023 and Jeep from 2024."
Stellantis said it is on pace to deliver on its Dare Forward 2030 strategic plan commitments. Launched in March 2022, Dare Forward 2030 is targeting a doubling of net revenues to €300 billion by 2030 (as compared to 2021), while sustaining double-digit AOI (adjusted operating income/profit) margins throughout the decade.
Cash-rich Stellantis reported net cash synergies of €7.1 billion, more than two years ahead of €5.0 billion annual steady state target.