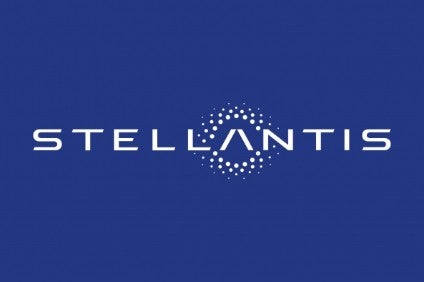 Stellantis has announced personnel changes effective 1 June, 2022. Maxime Picat is appointed chief purchasing and supply chain officer, replacing Michelle Wen who will "pursue personal projects".
Uwe Hochgeschurtz is appointed enlarged Europe chief operating officer, replacing Picat. He has 30 years of experience in several countries in the automotive industry, especially in international sales.
Alison Jones, currently in charge of the UK market, will be promoted to a global role as senior vice president of circular economy and will be reporting to Philippe de Rovira, chief affiliates officer.
The automaker's an overall objective is to reach EUR2 billion revenue in 2030, multiplying by four the extended life revenues and by 10 the recycling revenues.
Paul Willcox, currently UK Vauxhall managing director, will replace Jones, taking overall responsibility in the UK for Vauxhall, Peugeot, Citroën, DS Automobiles, Fiat, Fiat Professional, Abarth, Jeep and Alfa Romeo.
Florian Huettl will become Opel and Vauxhall chief executive officer. He joined Stellantis in March 2021 and is sales and marketing enlarged Europe chief at Opel after various positions in the automotive industry in the UK, Germany and Russia. He will head the worldwide commercial development of the only German brand in Stellantis' range and its change to electric.