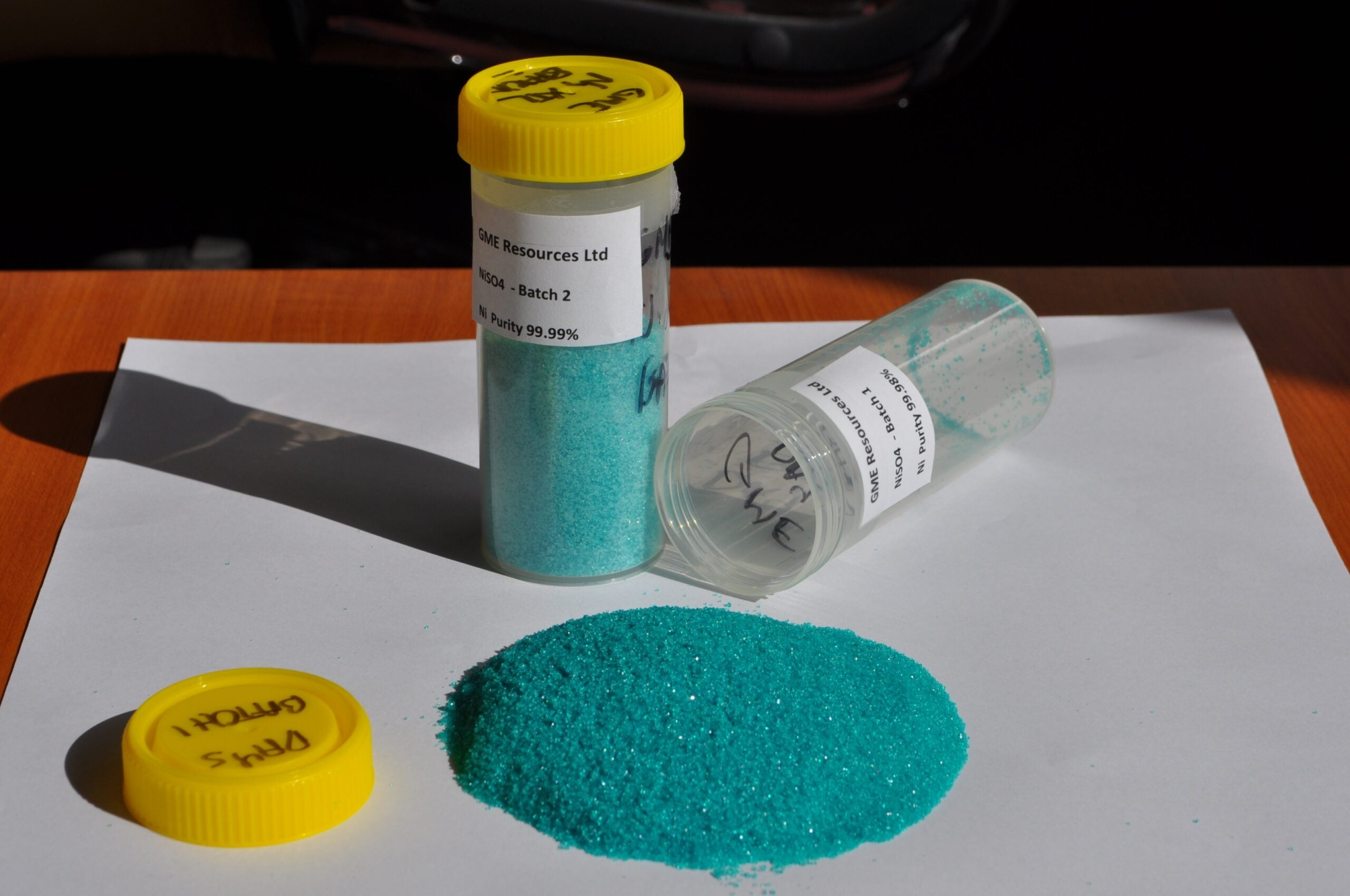 Stellantis and GME Resources have signed a non-binding memorandum of understanding (MOU) for the future sale of quantities of battery grade nickel and cobalt sulphate products from the NiWest Nickel-Cobalt Project in Western Australia.
NiWest is a nickel-cobalt development project and will produce approximately 90,000 tpa (tons per annum) of battery grade nickel and cobalt sulphate for the electric vehicle market. To date, AU$30m has been invested into drilling, metallurgical test work and development studies. A definitive feasibility study is due to commence this month. The proposed location of the processing facility is within 30km of Glencore-owned Murrin Murrin operation, the largest nickel-cobalt operation in Australia.
Maxime Picat, Stellantis chief purchasing and supply chain officer said in a statement: "Securing the raw material sources and battery supply will strengthen our value chain for electric vehicle battery production."
GME managing director, Paul Kopejtka said: "We're very pleased with how our discussions have progressed and we now look forward to progressing more detailed negotiations in parallel with the start of the [feasability study]. A definitive agreement with Stellantis would be a critical step in being able to progress the project through to commercial operations."
Stellantis strengthened its supply of low-carbon lithium hydroxide earlier this year, signing agreements with Vulcan Energy and Controlled Thermal Resources for Europe and North America, respectively.