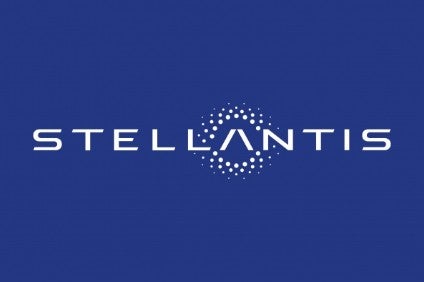 Stellantis announced completion of the acquisition of F1 Holdings, parent company of First Investors Financial Services Group from an investor group headed by Gallatin Point Capital.
The acquisition, previously announced in September, closed at the agreed conditions and within the period indicated at signing.
First Investors, renamed Stellantis Financial Services US, will be the basis of a full service captive finance arm. US buyers and dealers will be offered a complete range of finance packages in the near to medium term, including retail loans, leases and floorplan financing.
"With the acquisition of First Investors, we will quickly develop a captive financial arm in the United States, offering a complete range of products," said Philippe De Rovira, chief affiliates officer.
"Acquiring First Investors supports the growth plan for Stellantis' business in the US," said CGO Richard Palmer.
The management, with average tenure of 18 years in the financial industry, is expected to remain in place, the automaker said.