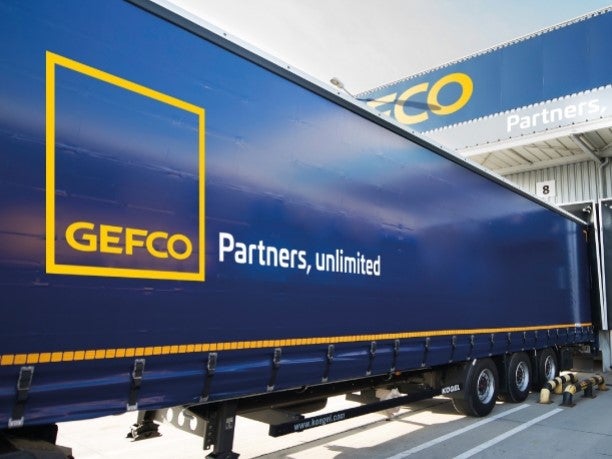 Stellantis has announced it has sold its remaining 25% stake in Gefco S.A. to the CMA CGM Group, a transport and logistics company.
"The sale of this non-strategic asset marks the last step of our exit plan, initiated a decade ago, from the transportation and logistics industry," said Carlos Tavares, Stellantis CEO. "Moving forward, Stellantis now has an efficient global supply chain with diverse logistics suppliers, among which Gefco continues to play a meaningful role."
CMA CGA said the acquisition will strengthen the range of logistics services that CEVA Logistics, CMA CGM's logistics subsidiary, provides to its customers, especially in France and the rest of Europe.
Rodolphe Saadé, Chairman and CEO of the CMA CGM Group, said: "The acquisition of Gefco represents a further step in our development strategy and strengthens our position as a global player in transport and logistics. With Gefco, our subsidiary CEVA will become the world leader in automotive logistics, having recently enhanced its capabilities in e-commerce logistics with the acquisition of Ingram Micro CLS. We are creating a French leader to serve our customers around the world."