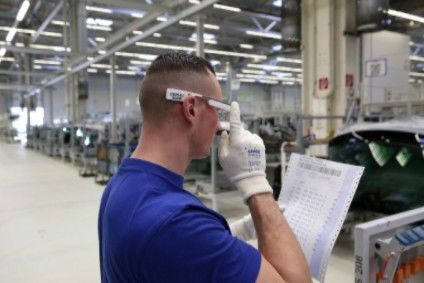 Volkswagen has halted production of the Golf hatchback at its core Wolfsburg factory for three days because of technical problems at a stamping plant.
Assembly of the top-selling model at the carmaker's largest factory would be suspended on Friday, Monday and Tuesday after a piston rod inside the stamping plant's engine broke, the carmaker told Reuters on Thursday.
"Side parts for car body production are currently in short supply in sections of downstream vehicle construction because of this technical problem," VW said in an emailed statement.
Workers at the Wolfsburg plant, which employs 60,000 people and churns out as many as 3,800 cars per day during peak times, had been notified, the carmaker said, adding it was not clear yet when it will be able to make up for the lost shifts.
Reuters noted the disruptions were causing a fresh setback to operating business at Europe's largest automaker one month after a dispute with two suppliers who refused to deliver parts to Wolfsburg and other sites inflicted widespread stoppages at VW's Germany-based operations.
VW is also struggling to rebuild its reputation and meet billions of dollars of costs for its manipulations of diesel emissions tests uncovered one year ago in the United States.