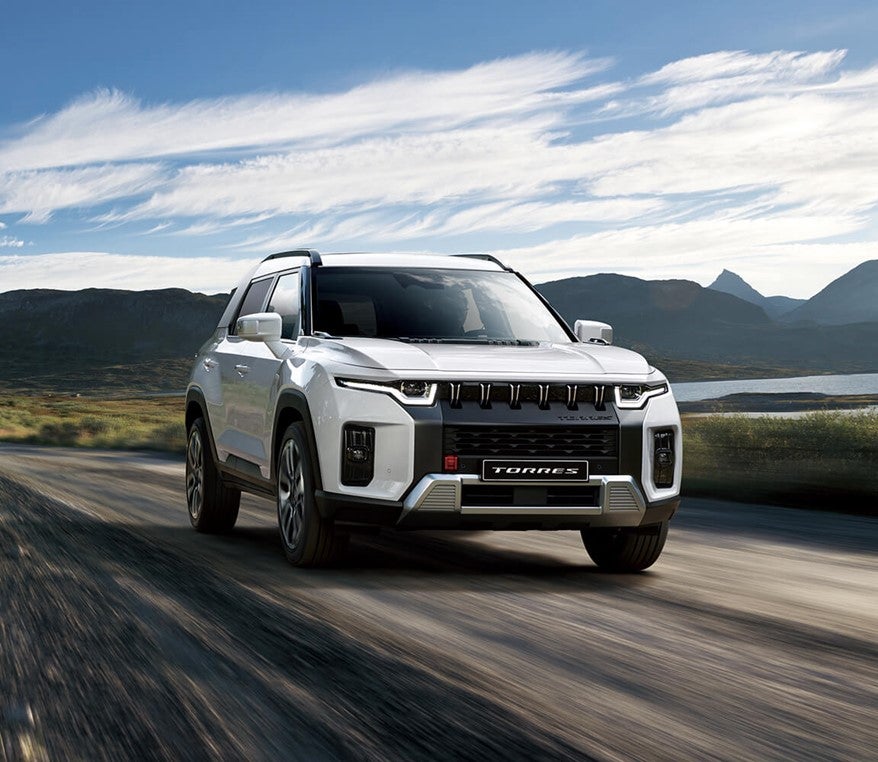 Revived SsangYong Motor Company said it had won a major export order last month from a Middle East vehicle distributor as it continued to recover from its recent bankruptcy.
The SUV specialist said it had signed an export deal with Neweast General Trading Zafza (NGT), based in the United Arab Emirates, for 7,000 SUVs with an option to expand to 10,000 later.
This followed the signing of a contract last October with Saudi National Automobiles Manufacturing Company (Snam) for the export of 170,000 Rexton SUVs in semi knockdown (SKD) kit form over seven years from 2023.
The company exports its vehicles elsewhere in the Middle East, including Iraq and Israel.
Last August the Seoul Bankruptcy Court accepted Ssangyong's debt repayment proposals and approved a bid from a consortium led by local industrial firm KG Group to acquire a majority stake in the automaker, allowing the company to exit bankruptcy protection in October.
Last year its sales rose 35% to 113,960 units, from 84,496 in 2021, while revenue increased 42% to KRW3.424trn (US$2.7bn).
In January, Ssangyong announced its first operating profit in six years for the fourth quarter of 2022 despite ongoing shortage of semiconductors and the pandemic.